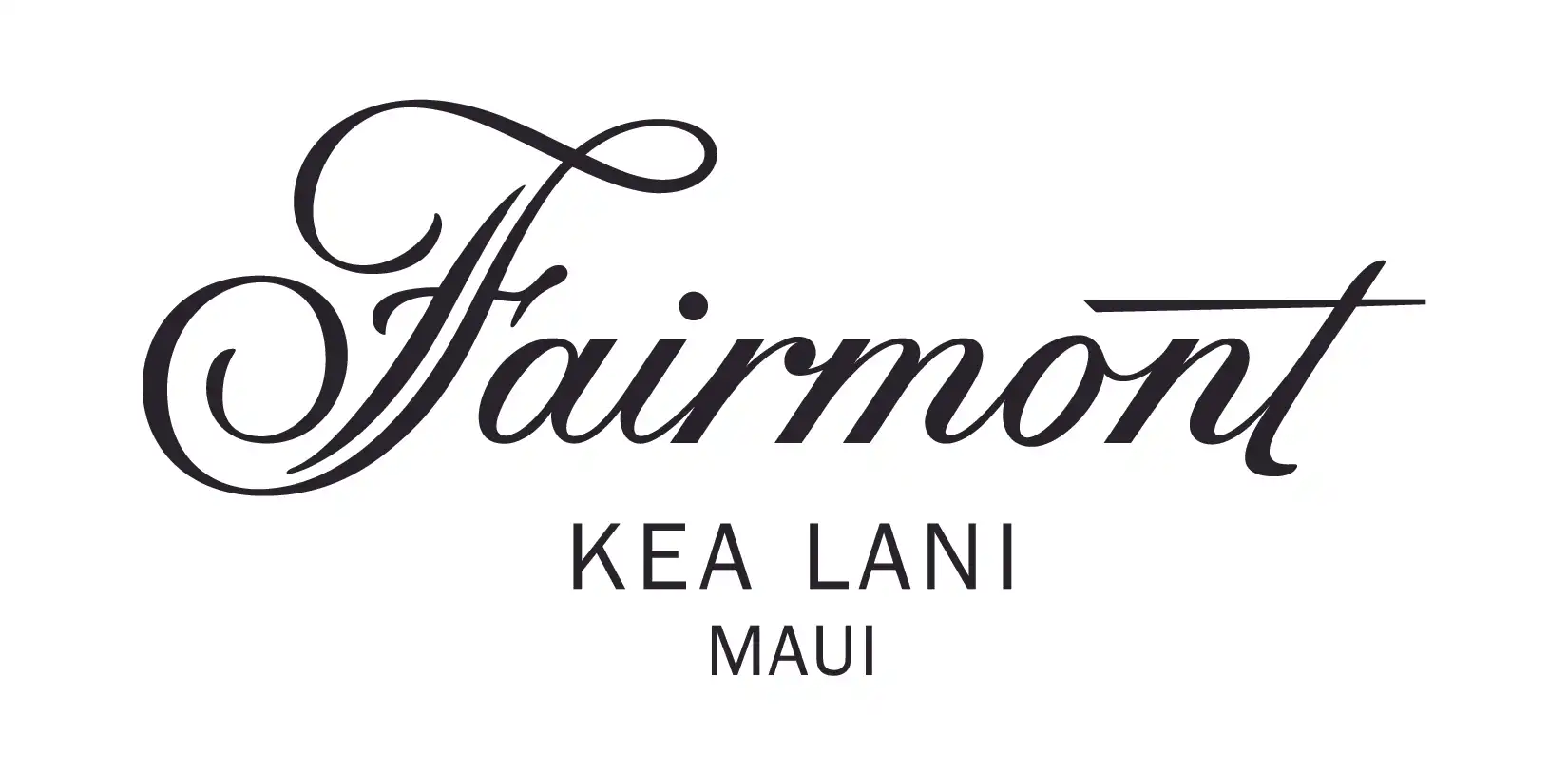 Food & Beverage Manager
Providing Inspired Food & Beverage to highlight the destination we represent is one of our passions. As a Food & Beverage Manager, you will be responsible for curating a superior guest experience through effective leadership, planning and directing of all restaurant activities while delivering top line revenue, colleague engagement, guest satisfaction and fiscal results.
Provide an active presence on the venue and kitchen floor

Work in partnership with the Food & Beverage Leaders and Kitchen Leaders to execute the smooth and flawless operation of the front and back of house

Oversee the front of house & heart of house operations in the absence of the culinary leadership team. HOH duties include, but are not limited to conducting daily shift briefings with HOH colleagues, ensuring product adheres to recipe and quality, maintaining labor, collaborating with lead cook, and maintaining department standards as determined by the Executive Chef

Collaborate with other departments at the Kea Lani to contribute to the overall smooth operation of the hotel

Drive revenue and profit through the implementation of strategies, practices, and promotions while keeping in line with the overall concept of each venue

Recruit, motivate, coach, and discipline all Food & Beverage Front of House (FOH) colleagues

Lead the FOH team in all aspects of the venues' culture to ensure service & hospitality standards are followed

.
Your experience and skills include:
2 years work experience leading operations

Computer skills, including Microsoft Word, Excel and Outlook. Open Table and Silverware experience is an asset.

Service focused personality is essential and previous leadership experience required

Proven ability to build and maintain good relationships with all stakeholders

Communicate thoughts, actions and opportunities clearly with strong networking skills

Ability to lead by example, believe in a strong team culture and set the scene for high performance
Apply Online at: https://bit.ly/FoodandBeverageManager