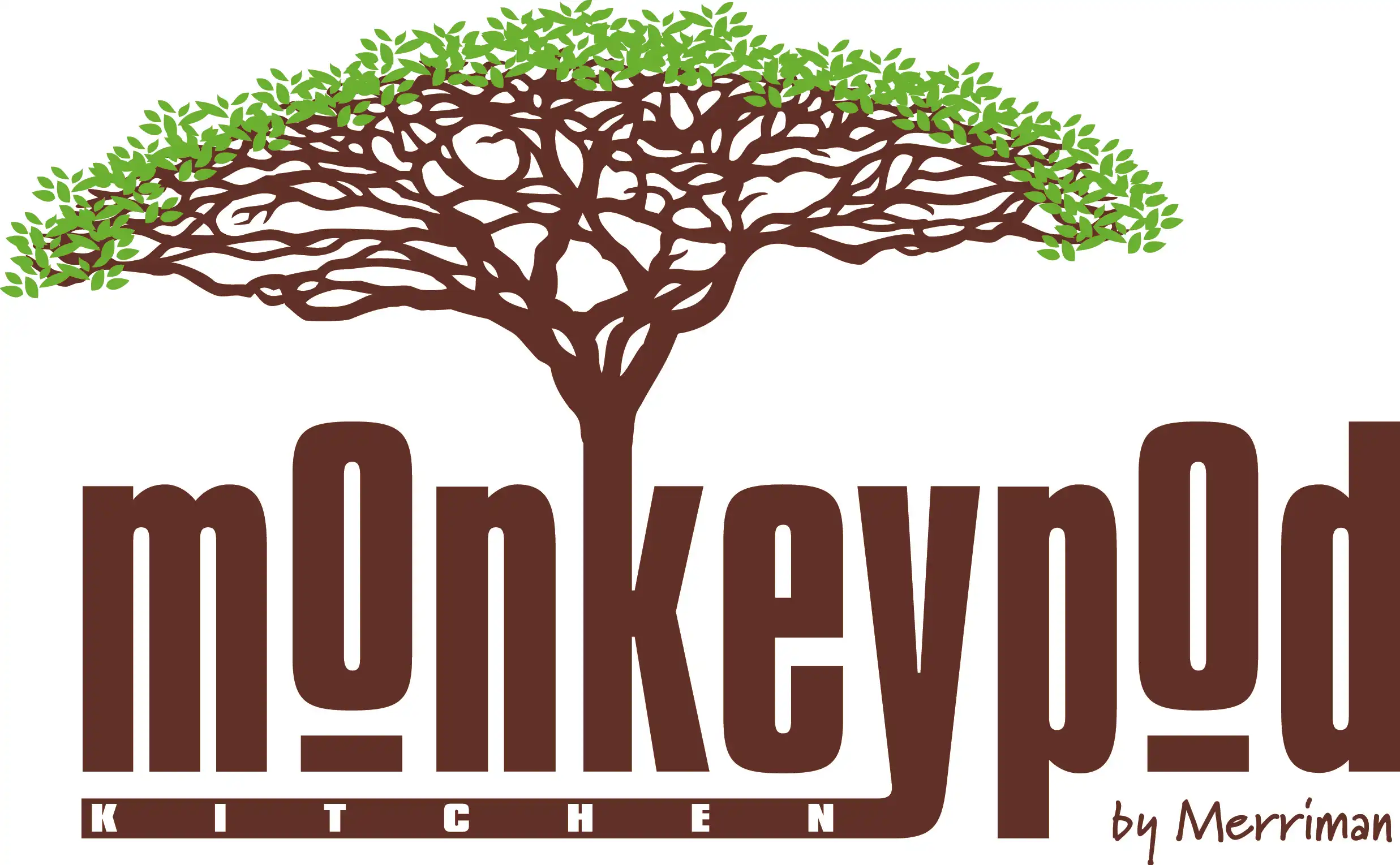 LINE COOK/PREP COOK STARTING AT $20-$24/HR!
Monkeypod Kitchen Wailea
10 Wailea Gateway Place, Kihei, HI, USA
Monkeypod Kitchen Wailea, is an award winning restaurant founded upon a commitment to craft and recognizing and supporting other craftspeople. Whether that is farming, cooking, brewing, art or design, we believe that the best quality comes from hard work and passion. We are dedicated to mastering the craft of food, drink and merrymaking and delivering the highest quality that Hawaii has to offer.

We are seeking applicants to join our Back of House team who embody our values of being merry, motivated, service-oriented, and having a passion for craft and doing the right thing. We are hiring for the following positions:

- PM Line Cook
-AM Prep Cook

Our Back Of House team members receive:
- Competitive base pay based on your experience ($20.00-$24.00 per hour), includes additional 4% Kitchen Service
- 50% discount at any of our 5 Handcrafted Restaurant locations on Maui, Oahu, and Kaua'i
- Free employee meal every shift
- Medical, Vision, and Dental insurance after qualifying
- 401k plan eligibility after qualifying
- Paid Time Off after qualifying
- Flexible scheduling
- Plenty of room for growth and cross-training within the company
- Quarterly employee recognition meeting
- A friendly, casual and fun work environment!

Click the link below to apply through our career site and to learn more about the positions. Only completed applications received through our site will be considered. If you have previously applied and are still interested or need assistance, please call 808-891-2322 and ask to speak to any Chef on duty.

https://www.monkeypodkitchen.com/careers

Check us out at https://monkeypodkitchen.com to learn more!

In order to keep our employees, their families, and our community safe, Monkeypod Kitchen by Merriman is doing what we can to keep our doors open for all to enjoy by requiring COVID-19 vaccination for new hires.

We look forward to hearing from you!