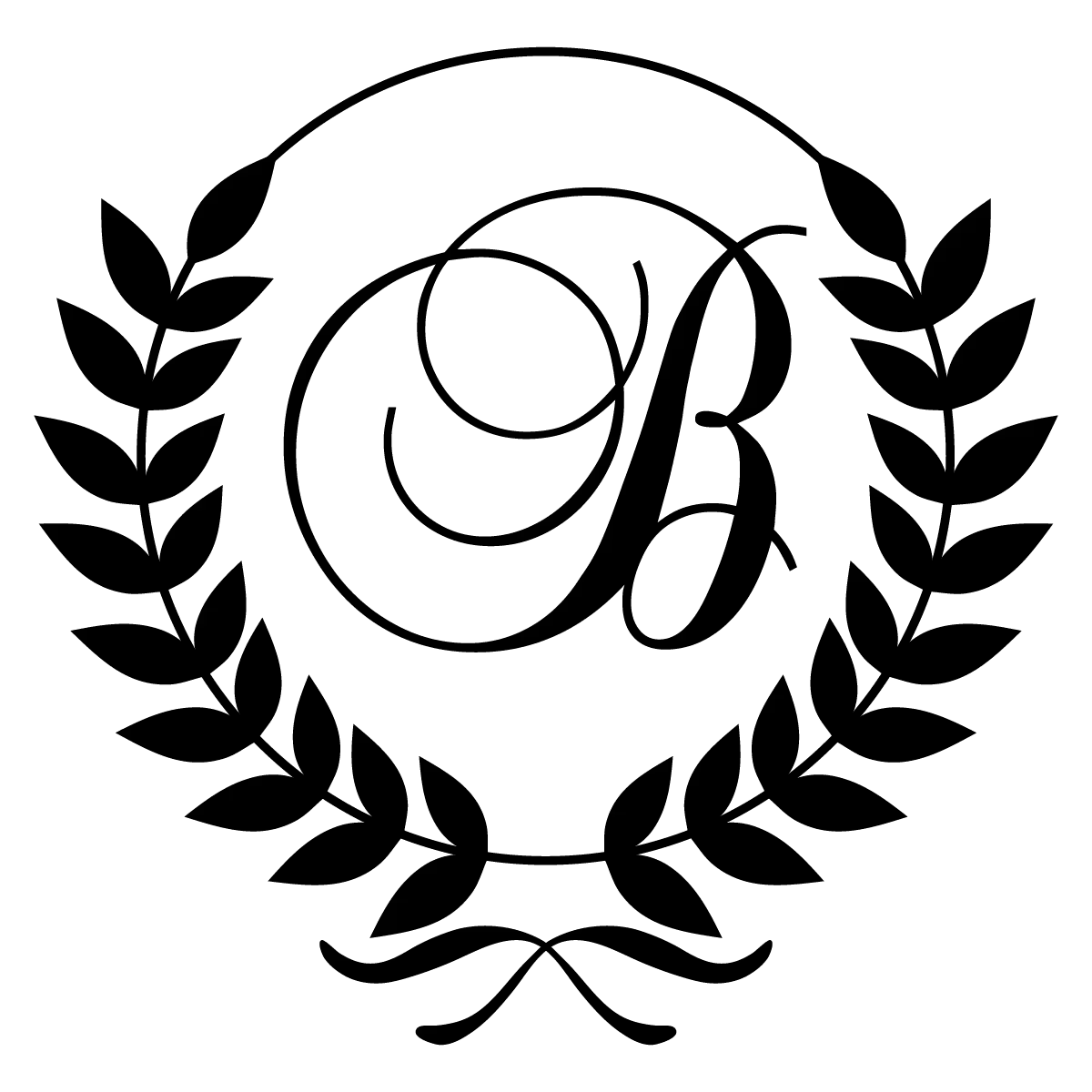 Grounds Specialist
Established in 1968 and located on the crest of a hill in Haiku, Valley Isle Memorial Park serves families of all faiths and traditions with respect and dignity.
A grounds specialist at Valley Isle Memorial Park performs grounds keeping and maintenance matters on the property and maintains the overall appearance of the cemetery location.
If interested, please, call 808-244-4911 or submit your resume using the link below.