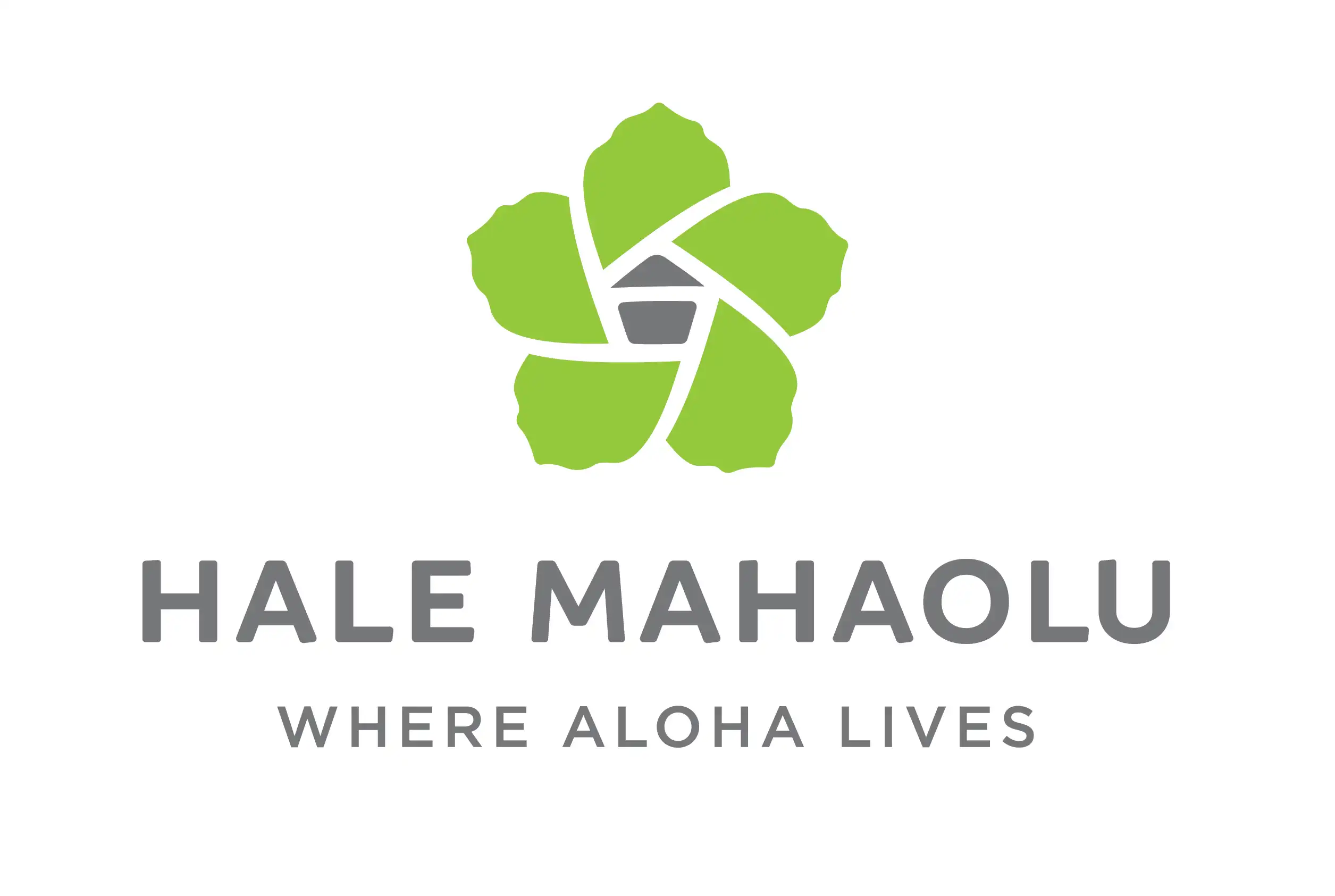 Groundsperson
Hale Mahaolu Elua
200 Hina Avenue, Kahului, HI 96732
Hale Mahaolu is a private, nonprofit housing corporation that owns and/or manages low and moderate income housing units for families, elderly, and/or disabled people. Our mission is to create and manage vibrant, quality, affordable rental communities and provide supportive programs and services for seniors, families and individuals.
We are searching for a person who cares for people and is motivated to fulfill the needs of our mission in providing a lifestyle of dignity and comfort for our residents.
This grounds position is full-time at 40 hours per week. The work schedule is Monday through Friday from 7:00 a.m. to 3:30 p.m. Benefits include medical, drug, vision, dental, vacation, and retirement plan benefits.
The minimum educational requirement is a high school diploma or GED.
Candidate must have practical knowledge and skill of hand tools and small machinery used in lawn care. Experienced in irrigation, moving and edging of lawns, trimming trees and shrubs. Willing to rake, sweep, and perform janitorial work.