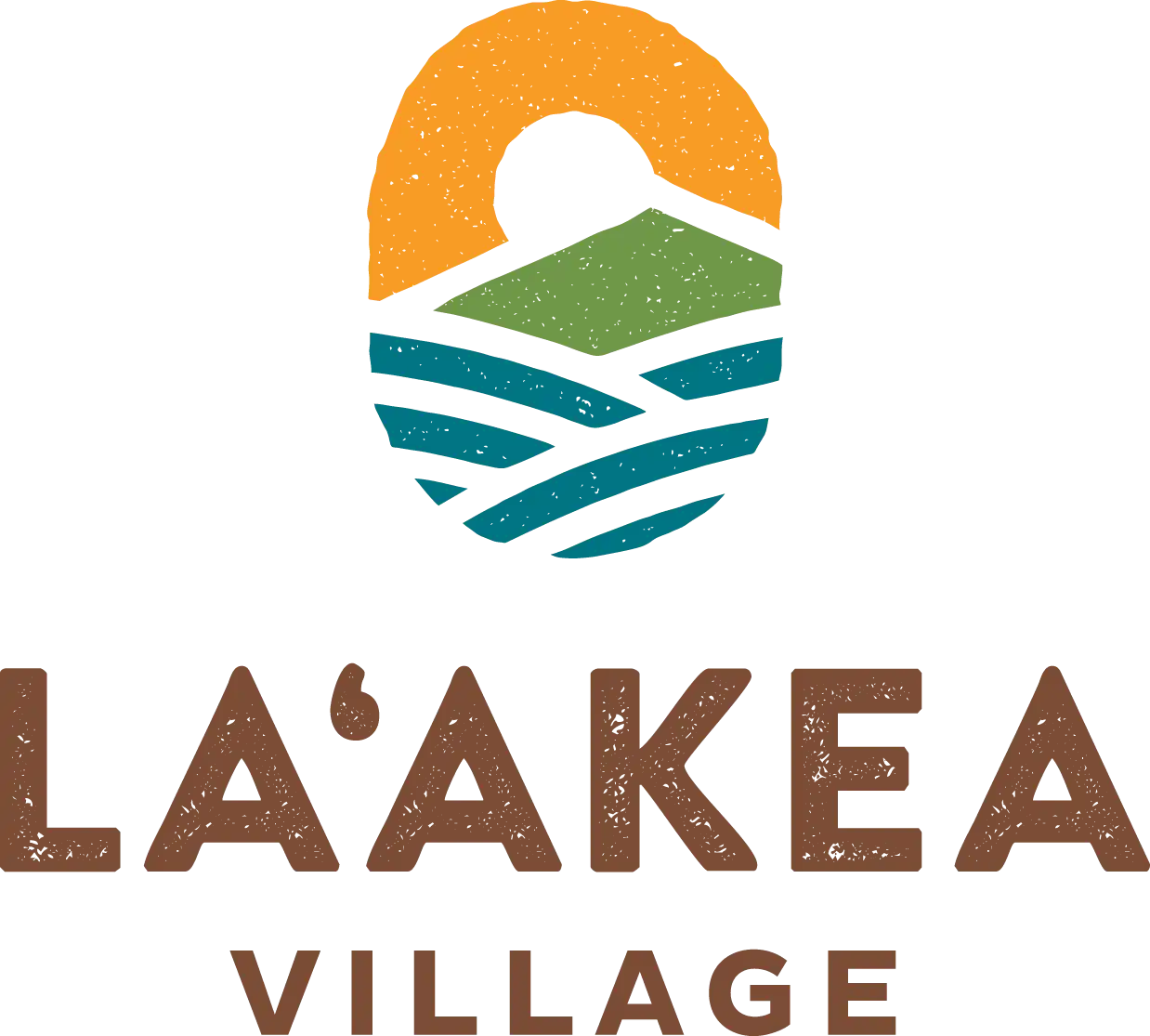 Direct Support Worker (Mentor)
La'akea Village
639 Baldwin Ave
.
Direct Support Worker (Mentor) - $17hr to start, part-time & full-time positions available.
IN THIS ROLE, YOU WILL BE MENTORING A PARTICIPANT WITH VARIED ABILITIES, AND DEVELOPMENTAL/INTELLECTUAL DISABILITIES TO INCREASE THEIR QUALITY OF LIFE BY CREATING MEANINGFUL AND PRODUCTIVE WORK OPPORTUNITIES, REAL FRIENDSHIPS, AND FUN.
Job Responsibilities:
Teaching strategies and techniques related to basic functional living skills such as grooming/hygiene, cooking, sorting, laundry, and gardening to your participant.

Modeling appropriate social behaviors within the workplace to improve social skills, language, and communication of participants.

Documentation of daily activities and data collection related to participant's individual and group goals.

Being a team player and working collaboratively with all participants and mentors to address participant goals.

Ability to be versatile and flexible while completing group activities such as gardening, preparing lunch, yoga, fitness/exercise classes and working in our Country Store.
Qualification/ Requirements:
Experience working with individuals with varied abilities, special needs or autism is preferred but not required.

Current TB clearance

First-aid & CPR training preferred - we will provide if necessary

Criminal history, Adult and Child Protective Services background checks according to DOH standards which includes never having had a DUI.

High school diploma or equivalent

Must have own transportation

must have a smart phone in order to log daily data

Interested applicants please email resume and cover letter to: [email protected]
Full-time
On-Site
Part-time