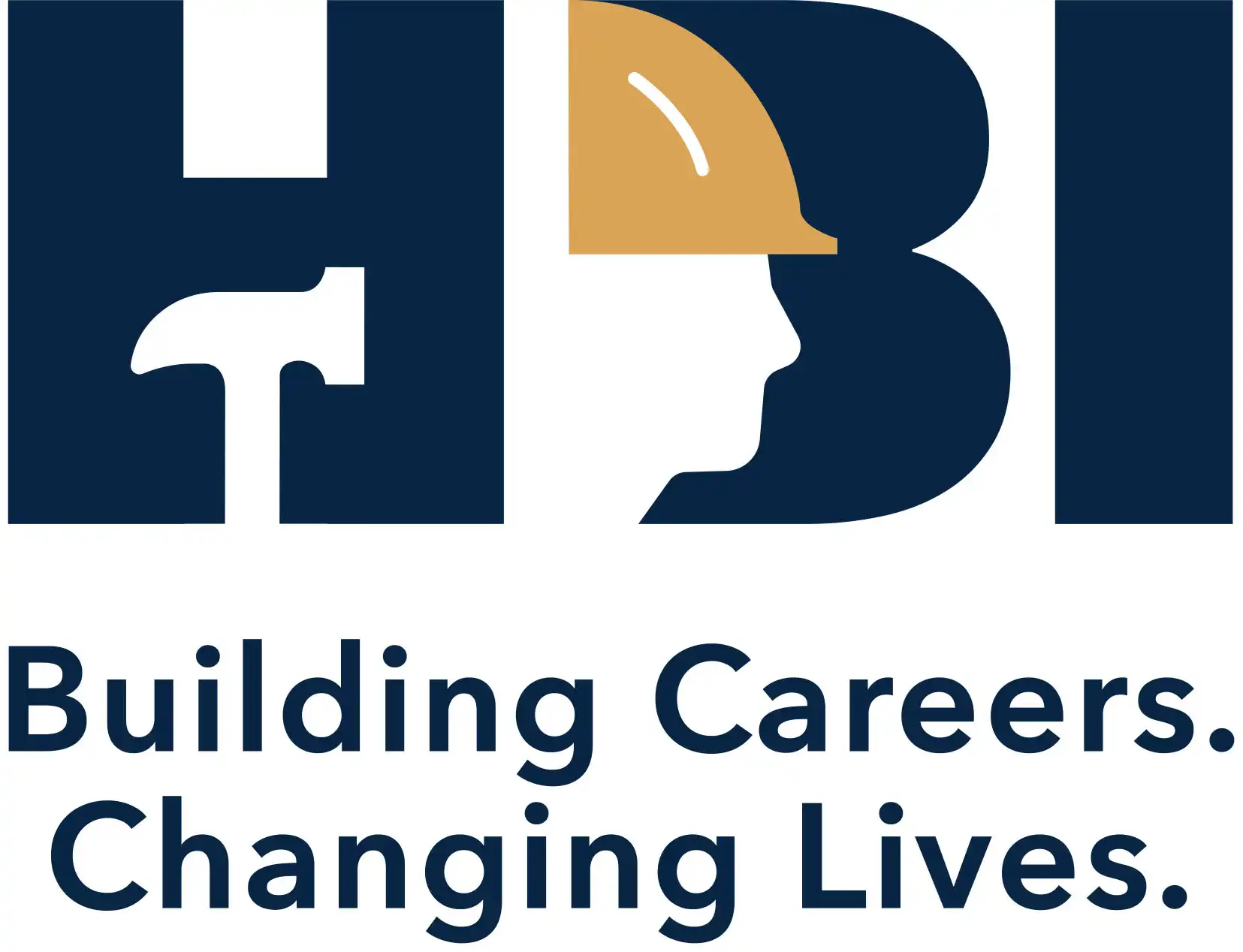 Building Construction Technology Instructor
Home Builders Institute
1201 15th Street Northwest, Washington, DC, USA
HBI is currently seeking a Building Construction Technology Instructor at the Maui Job Corps Center in Maui, HI.
POSITION SUMMARY:
As a Building Construction Technology (BCT) Instructor, you will provide classroom instruction and hands on training in Carpentry, Electrical wiring, Plumbing, Landscaping, Painting, HVAC and other General Construction to students aged 16-24 with little to no construction background. You will create and maintain a safe work environment, promoting a safety-first culture. You will be responsible for maintaining classroom conduct, student information, training materials, training equipment, tools, and training stations. You will also be tasked with providing training on employability skills, which are essential for the student to further themselves in their perspective career choice.
ESSENTIAL FUNCTIONS:
Instruct, coach, and supervise students safely in required classroom and hands-on training.

Oversee student conduct in the classroom to ensure that they are following established classroom guidelines and practicing their employability skills.

Proctor hands-on skills attainment for all students during their training.

Demonstrate proper tool, equipment, and job site safety.

Serves as a safety official for the BCT trade.

Conduct student evaluations for classroom, work, and overall performance.

Assess students' knowledge to ensure they have met minimum requirements to complete each item on their approved Department of Labor Training Achievement Record.

Administer and process all required classroom documentation.

Identify supplemental instructions for topics and develop hands-on projects for students to enhance their skills while learning the trade.

Attend career fair and community entrenchment events to promote the program and students enrolled.

Work with HBI and Job Corps staff to ensure the placement of all students completing the HBI Building Construction Technology Pre-Apprenticeship.

Be involved in the development of employers and apprenticeship opportunities for the students upon completion.
REQUIRED:
Ability to meet Career Technical Training requirements, including a High School Diploma or equivalent and/or any combination of work, education and/or skills equivalent to Journey-level experience in [relevant trade - Carpentry, Electrical, Plumbing or HVAC]
Experience:
Proficiency in Carpentry, Electrical wiring, Plumbing, Landscaping, Painting, and other General Construction with an emphasis at a journey level in any trade.

At least five years' experience in General Construction or any specific Trade.

PREFERRED QUALIFICATION:
State of Hawaii Journeyman License

Ability to set a professional and positive image for HBI, assume the position of role model for the students, and have strong leadership skills

Independent judgment and discretion with student issues and matters of personal student privacy

Self-motivated team player and be able to work with minimal direct supervision

The ability and creativity to prepare classroom instruction, develop projects and assist all levels of learners in the electrical trade

Proficiency in MS Outlook, Excel, PowerPoint, and Word
Proof of Vaccination Required Upon Hire. You may request a medical or religious exemption from vaccination.
HBI offers a competitive salary and benefits program.
HBI is an equal opportunity/affirmative action employer. All qualified applicants will receive consideration for employment without regard to race, color, religion, sex, national origin, disability, protected veteran status, sexual orientation, gender identity or any other protected characteristic as established by federal, state, or local law.