Maui News
Senate Ways and Means Committee to Conduct Site Visits on Maui, Oct. 18-20
The Senate Committee on Ways and Means will be traveling to Maui on Oct. 18-20, 2021 to conduct site visits at various state and private facilities.  
The committee will be visiting the following sites: 
Maui Food Technology Center 
University of Hawaiʻi Maui College – Food Innovation Center 

TOPICS OF DISCUSSION:  

Value-Add Product Development Strategic Plan 
Creating opportunities for entrepreneurs seeking to earn a living through value-added products, agriculture, cultural practices, environmental sustainability, technology and economic diversification 
Considering opportunities to expand operations and further support value-added entrepreneurs with a new facility, which includes a commercial kitchen, packaging room, dry and cold storage 
Hawaiʻi Tourism Authority 

TOPICS OF DISCUSSION: 

Strategy to ensure health and safety of local residents  
Strategy to implement Destination Management Action Plans (DMAP) for economic development 
Build strategy to attract higher-end visitors and capacity in rural communities by supporting festivals and events 
Strategy to establish a preeminent school for travel management 
Strategy to grow Farm-to-Hotel 
Establish the advisory board per HRS §201B-13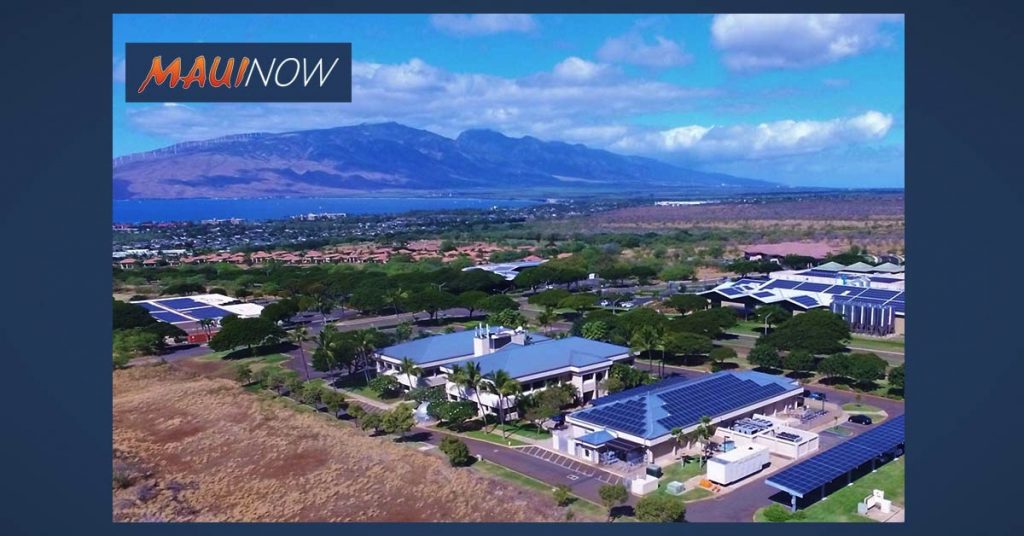 Maui High Performance Computing Center 
Pacific Disaster Center 

TOPICS OF DISCUSSION: 

Regional Economic Development  
Strategic Plan for IT Workforce Development  
Identifying staffing challenges for local industry 
Developing strategy to address staffing needs 
Compiling competencies and skills for workforce 
Wai'ānapanapa State Park 

TOPICS OF DISCUSSION:  

Wai'ānapanapa Parking Reservation System, and other comparable programs throughout the State 
Programs for revenue generation within the department, and how that ties into their visitor impact mitigation efforts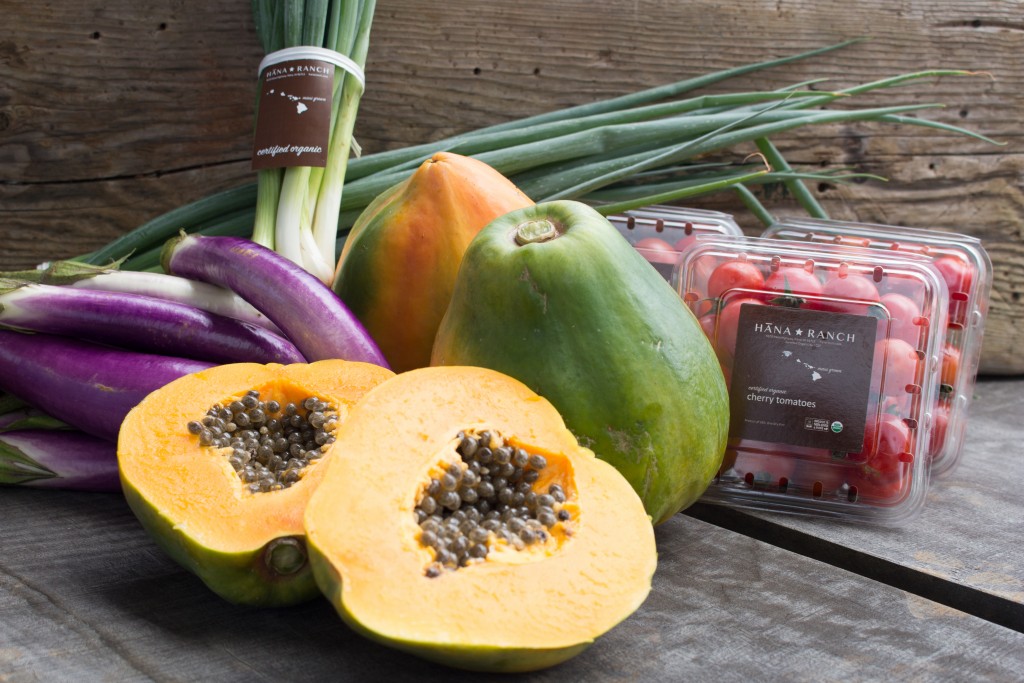 Hāna High and Elementary School 

TOPICS OF DISCUSSION:  

Providing trauma-informed, culturally sensitive, and victim-centered training and integrating coordinated trauma responsive systems across state departments 
Leveraging public-private partnerships to ensure workforce readiness and work-based learning through internships and apprenticeships 
Identifying industry-certified credentials for regional economic development 
Developing a phased timeline to establish Alternative Learning Programs for Maui District 

Hāna Farms & Hāna Ranch 

TOPICS OF DISCUSSION:  

Maui County Comprehensive Economic Development Strategy (CEDS) Plan – Hana 
Building the value-add product development pipeline from concept to manufacturing 
Supporting local entrepreneurs with specialized kitchen and value add production facilities. 
Wailuku Civic Center – State Office Buildings 1 & 2 
Kahului Civic Center 

TOPICS OF DISCUSSION: 

Space Utilization 
Total cost of leasing expenditures for State offices in Kona from the private sector 
Cost savings resulting from better space utilization 
Status of a planned mixed-use multi-agency development 
Mahi Pono 

TOPICS OF DISCUSSION:  

Agriculture Strategic Plan – Statewide & Regional 
Mahi Pono value added products and partnerships with other businesses for use of their lands such as dedicating certain plots for different chefs/restaurants to grow local farm to plate produce. 
Mahi Pono long-term build out for coffee fields and processing plant.  
Establishment of a Maui County Department of Agriculture.  The department is set to begin operations July 2022. 
Maui County Comprehensive Economic Development Strategy (CEDS) Plan – Agriculture 
University of Hawaii Maui College  

TOPICS OF DISCUSSION:  

State Energy Strategy 
Reducing the use of fossil fuels to achieve the State's renewable energy portfolio standards 
Land designations across the State pertaining to energy production and distribution 
Identifying firm and intermittent renewable energy projects for the region 
Increasing resources to expand renewable energy projects with public-private partnerships 
Developing a phased timeline within the State's Office of Energy to reach the State's renewable energy goals and develop a clean energy workforce. 
The purpose of these visits is to identify issues, resource needs and potential solutions to address regional and statewide economic development, efficient space utilization of State facilities and leveraging critical private partnerships to decrease State resource dependence and liability.
"The committee will dive deep on issues that cause delays, challenges with procurement, consolidating state employees into underutilized state facilities, and executing at strategies for regional economic development," said Senator Donovan Dela Cruz (District 22 – Mililani Mauka, Waipi'o Acres, Wheeler, Wahiawa, Whitmore Village and portions of Poamoho), chair of the Senate Committee on Ways and Means."
ARTICLE CONTINUES BELOW AD
ARTICLE CONTINUES BELOW AD