Maui News
Transportation Department Survey Seeks Comments on Bikeway Needs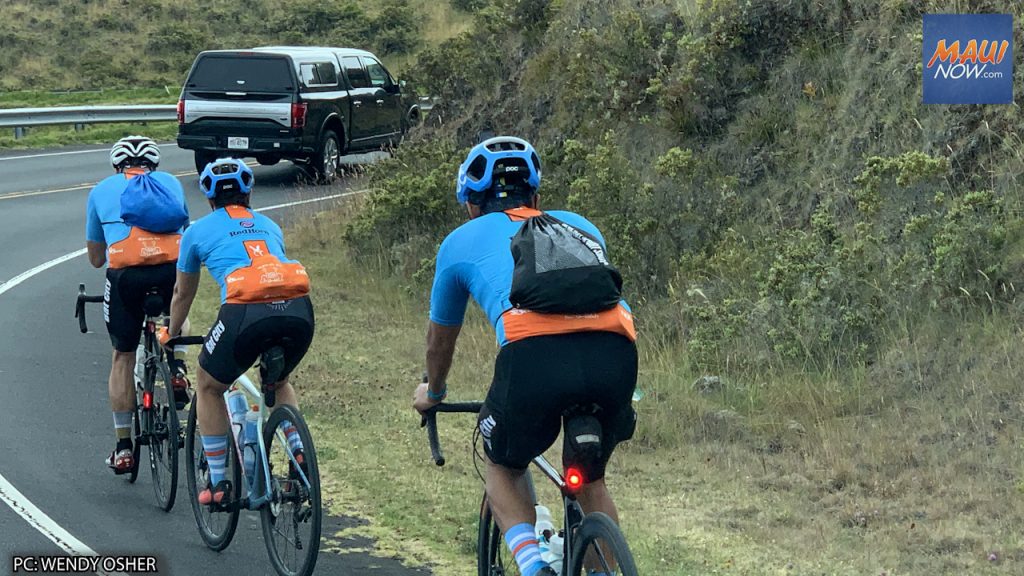 The Hawaiʻi Department of Transportation has developed a survey to better understand bicycle needs, priorities, and challenges across the state. The survey takes about 5 minutes to complete. The survey closes on Dec. 31, 2021. 

This survey is part of the Bike Plan Hawaiʻi Refresh.  The effort began in 2020 to refresh the data, cost estimates, feasibility, and prioritization for all HDOT Highways Division proposed projects in the 2003 Bike Plan Hawaiʻi.
The primary outcome of the Bike Plan Hawaiʻi Refresh is to ensure up to date cost and project delivery information for these proposed projects, understand current bicycle facility needs and priorities, and identify priority and highly feasible proposed projects for implementation. 
Priorities are being determined according to criteria related to safety, connectivity (e.g., gaps in system), accessibility (e.g., locations where people need to bike to), equity, feasibility, and stakeholder input (this includes the survey results).

To view the existing and proposed bicycle facility list from Bike Plan Hawaiʻi, visit the Story Map.