Obituaries
Maui Obituaries: Week Ending Jun. 4, 2023
Maui Obituaries for the week ending Jun. 4, 2023. May they rest in peace.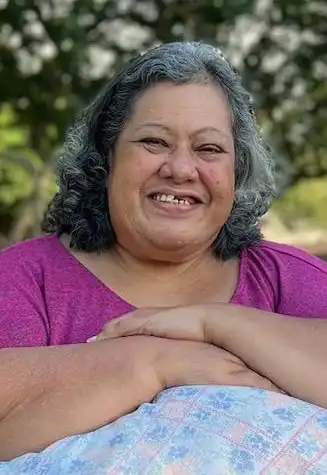 Stephanie Leimomi Savusa
Jan. 5, 1957 – May 30, 2023
Stephanie Leimomi Savusa, 66, of Wailuku, Maui, passed away on May 30, 2023, at Kula Hospital. She was born Jan. 5, 1957 in Honolulu.
Stephanie is survived by her husband, Taumailelei "Tama" Savusa; sons, Taumailelei Jr. (Jodi), Michael (Levi); daughters, Puaolelagi, Manuellyn; numberous grandchildren; one great grandson; her brother, Wayne Phillips; and sisters, April Phillips and Geri Phillips. She was pre-deceased by her daughter, Kimberlyn Phillips; brothers, Charles, Butch, Brian; and parents, Stella and Manuel Phillips.
Visitation will be from 5-9 p.m. at Ballard Family Mortuary; services will begin at 7 p.m.; cremation will follow. Scattering and luncheon (pot luck style) to be held on Saturday, June 10, 2023, 12:30 p.m. at Launiupoko.