County facilities near stadium to be closed Saturday in preparation for sold out MIL football game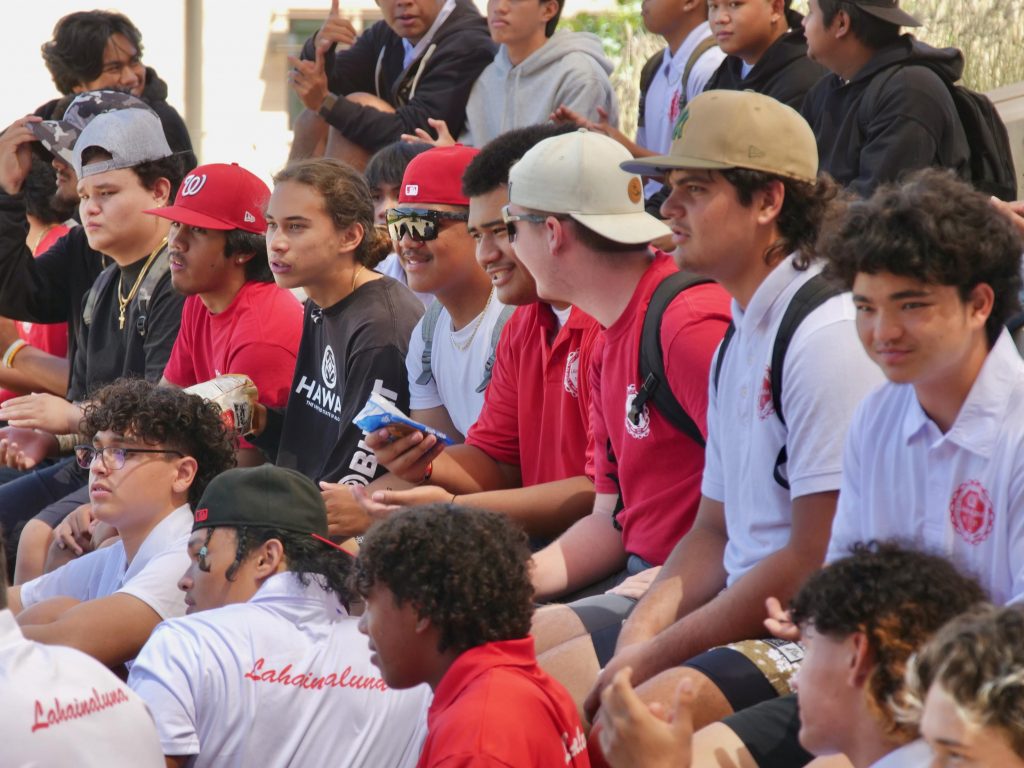 In preparation for a sold-out Maui Interscholastic League football game (Lahainaluna vs. Baldwin) on Saturday, Sept. 30, 2023, War Memorial Complex facilities and some surrounding areas will be temporarily closed to the public that day.
This will be Lahainaluna's first football game since the Aug. 8 wildfires. The team will play its first home game against Maui High on Oct. 7, 2023.
Facilities impacted for this weekend's game will be:
War Memorial Stadium parking lot
War Memorial Little League Fields #1 – 5
War Memorial Tennis Courts
Sakamoto Pool
Keōpūolani Field #6 (known as the "Pit")
ARTICLE CONTINUES BELOW AD
ARTICLE CONTINUES BELOW AD
Kanaloa Avenue will be coned in order to allow vehicle right turns only for entrance into and exit from the stadium.
Weekend facility hours currently in place will resume on Sunday, Oct. 1.
The Department of Parks and Recreation appreciates everyone's patience and understanding. For more information, contact the Parks Permit Office at 808-270-7389 or [email protected].
ARTICLE CONTINUES BELOW AD
For General Parks and Recreation information, please visit www.mauicounty.gov/parks.