West Maui golf courses continue to reopen on staggering dates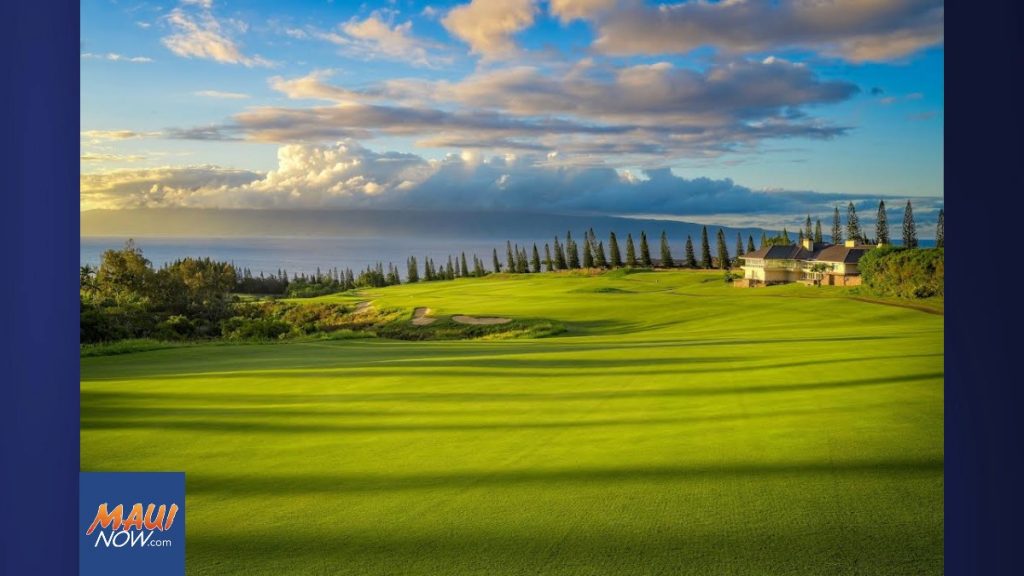 West Maui's collection of resort and daily-fee golf courses are reopening following the wildfires of Aug. 8 and recovery efforts in the weeks after the tragedy.
The golf courses and facilities at Kā'anapali and Kapalua Golf, along with Wailea Golf Club property and its three golf courses in South Maui, were unaffected by the fires.
Kā'anapali reopened its driving range and Royal Kā'anapali Golf Course on Sept. 18 and will reopen the Kā'anapali Kai Golf Course on Nov. 20.
ARTICLE CONTINUES BELOW AD
ARTICLE CONTINUES BELOW AD
Kapalua Golf reopened its Bay Course on Sept. 20 and will reopen its Plantation Course on Oct. 18. The Bay Course's practice range reopened on Aug. 28. Wailea Golf Club remained open after the fires with Wailea's Gold, Blue and Emerald Courses continuing to welcome guests.
The fires impacted associates at all three golf resort properties with many losing their homes and possessions. As the Maui community heals, the properties continue to welcome back team members to work as they are ready to return.
All three properties have focused efforts to support team members who lost their homes or loved ones, while also continuing to help the larger Maui community recover through donations and fundraisers.
ARTICLE CONTINUES BELOW AD
"As part of Mauiʻs recovery process, we need our visitors to help keep our community employed," said Sherry Duong, executive director of the Maui Visitors and Convention Bureau. "We welcome respectful, responsible and compassionate travel to all accessible parts of Maui. We encourage our visitors to buy local, dine at local restaurants, enjoy Mauiʻs incredible activities and attractions including our beautiful golf courses, and most of all visit our island with patience and grace."