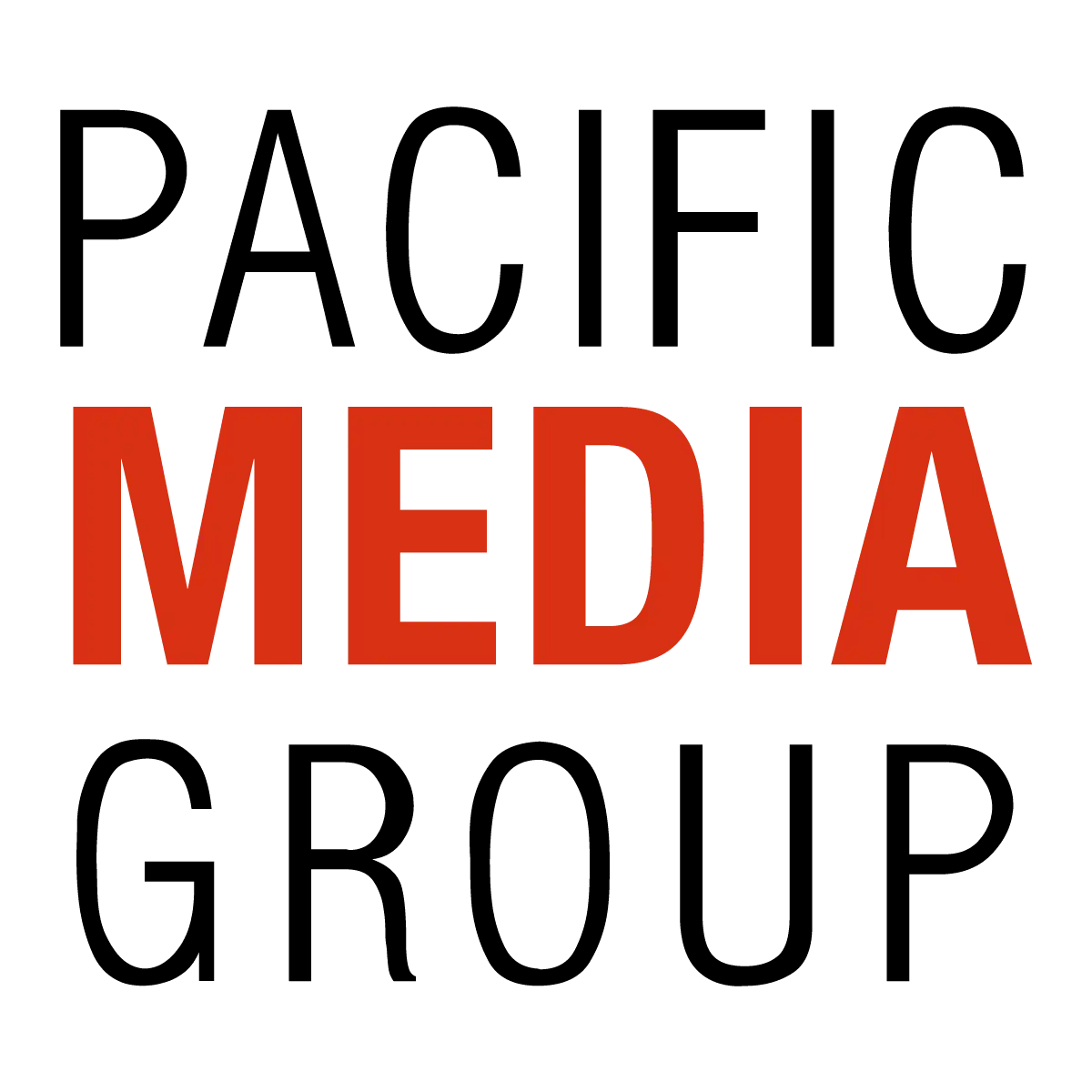 Social Media & Digital Marketing Manager
Pacific Media Group
311 Ano Street, Kahului, HI, USA
http://pmghawaii.com
Pacific Media Group has an immediate opening for a Social Media & Digital Marketing Manager on the island of Maui
**Applicants must currently reside on Maui**
Job Details:
Job Title:

Social Media & Digital Marketing Manager

Compensation:

$48,000+, Depending On Experience

Job Type:

Mid-level, Full-Time

Benefits:

Paid

medical
2 Weeks Paid Vacation per year
1 Week Paid Sick Leave per year
401(k) after 1 year of employment
Job Qualifications (not limited to):
Must reside on Maui

Candidate must have a college degree in Marketing, Communications or equivalent

Candidate must be organized, detail-oriented, have an ability to multitask, anticipate a fast-paced environment, and be flexible with day-to-day assignments

Candidate must be experienced, proficient, and confident with computer technologies and content production

3+ years of experience with managing organic social media pages and campaigns (Instagram, Facebook, Twitter, etc.)

3+ years of experience with producing and editing photo and video content

Experience with copywriting and content development

Ability to gather and analyze data, report outcomes, and recommend data-driven next steps

Excellent verbal and written communication skills, as well as strong follow-up skills

Candidate must be willing to learn and grow with our company
Job Responsibilities (not limited to):
Support with the following types of advertising programs: Digital and Out-of-Home

Work closely with the fulfillment team to facilitate successful client advertising programs and promotions

Graphic Design and Video Production support with Adobe Creative Suite and other design applications and resources

Day-to-day management of social media across multiple platforms on a regular basis

Set KPIs for social media channels, monitor performance, provide regular analytics reports, identify trends and innovate to increase engagement and results

Photo and video production and editing as assigned

News and editorial support as needed

Support Digital Team with other related duties as assigned
Pacific Media Group is a Hawaii-based media company with offices in Honolulu, Kahului, Lihue, Hilo
and Kona. PMG owns and operates (20) radio stations, Hawaii Airport Advertising, MauiNow.com, BigIslandNow.com, KauaiNowNews.com, Paradise Television Network and Digital Advertising Specialists Hawaii / DASH.
Please submit your resume to Taija-Rae Hara at [email protected]