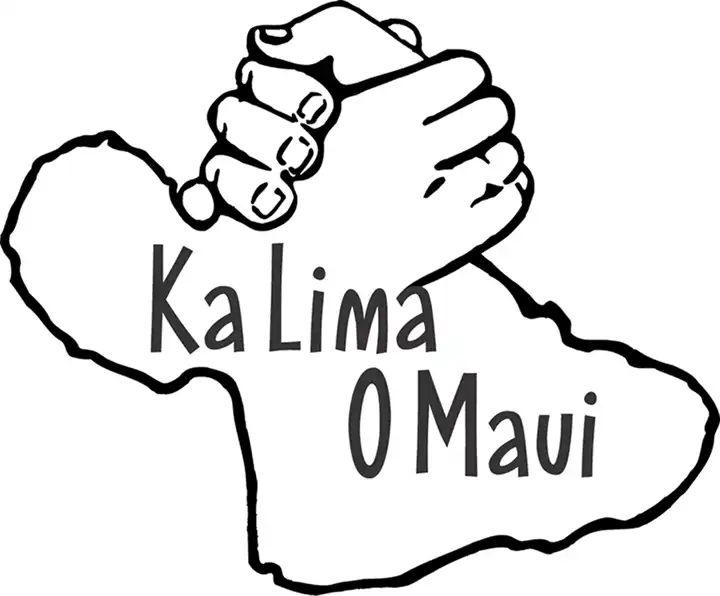 Direct Support Worker
Will be responsible for working directly with individuals with disabilities, in community settings. Primary responsibilities are to assist participants to meet their individual goals. Duties may include but are not limited to transporting participants to activities in the community such as volunteering, and other activities.
We offer very good benefits, a great work environment, and meaningful work.
For more information or to apply, contact Keri at 808 244-5502 or [email protected]
An application can be filled out on our website - http://www.kalimaomaui.org