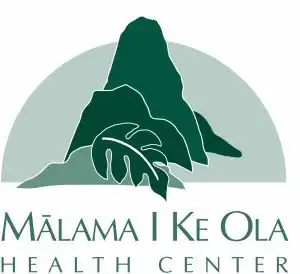 Medical Assistant - Adult Medicine Dept.
Community Clinic of Maui, Inc. dba Malama I Ke Ola Health Center
1881 Nani Street
The Medical Assistant is a vital member of the clinical team and works with the other providers and staff to deliver patient care in accordance with nationally accepted guidelines, policies and procedures to achieve the health center's goals and objectives in delivering exceptional care to our patients. Work locations: Ooka Wailuku health center and may be assigned to the Lahaina or Wailuku satellite heatlh centers as needed. This is a full time position.
Join the Malaa I Ke Ola Health Center Team!
Team-Base Care
Patient-Centered Medical Home
Trauma-Informed Care
Continuous Learning On-The-Job and Internal Training Sessions
We offer awesome benefits and competitive compensation.
To learn more and apply to this or any position with Malama I Ke Ola, please visit our Careers Page on our website: ccmaui.org or call Human Resources at 808-872-4077.