Maui Election
Democratic Party Selects Three Names to Send to Gov. Ige for Senate District 1 Vacancy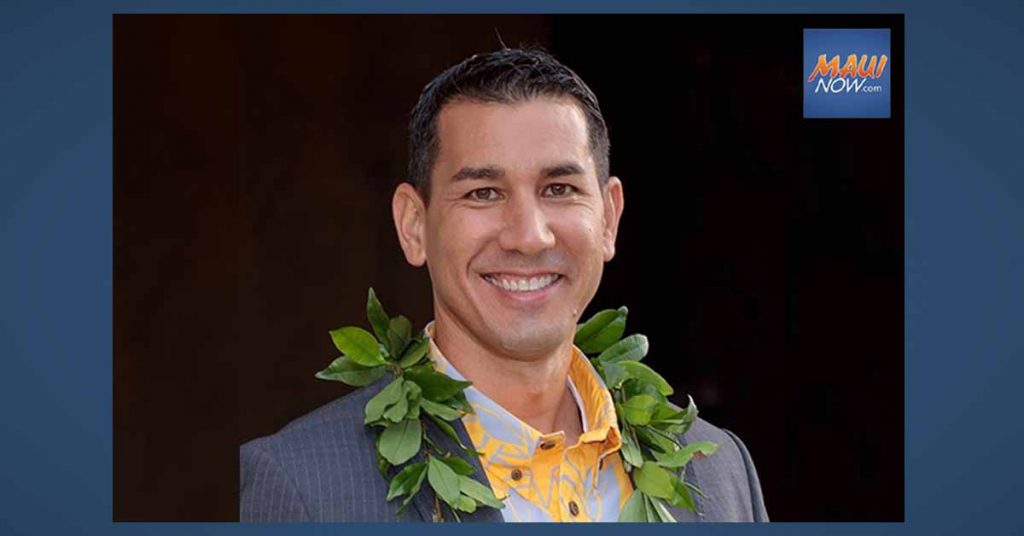 The Hawaiʻi County Democratic Party selection committee has selected three names to send to Governor Ige for his consideration to fill the Senate District 1 vacancy. Nominees include:
Christopher Toshiro Todd, the State Representative for District 2, who has also worked as a football and basketball coach for Hilo students and as a manager for Hawaiʻi Paper Products;
Maureen Nāmaka Rawlins, a Native Hawaiian community advocate and educator who has served as the past chairwoman of the Native Hawaiian Education Council and former Executive Director of ʻAha Pūnana Leo; and
Laura Acasio, a substitute teacher who has served in multiple leadership roles within the Democratic Party of Hawaiʻi and in nonprofits such as the Hilo Surfrider Foundation and Ka ʻUmeke Kaʻeo Public Charter School.
The vacancy was created by the departure of Kaialiʻi Kahele (District 1 – Hilo) who announced his resignation from the Hawaiʻi State Senate so that he can serve as US Representative for Hawaiʻi's Second Congressional District, which he was elected to on Nov. 3, 2020.
The names have been formally transmitted to Governor David Ige this evening via an electronic letter. The Governor now has seven and a half weeks to select one of these individuals to serve as the next Senator for Senate District 1.
ARTICLE CONTINUES BELOW AD
ARTICLE CONTINUES BELOW AD
"I'm proud that we're sending three very qualified candidates to Governor Ige for his consideration. It's remarkable that all three have strong backgrounds in education, which is a key issue not only for Senate District 1, but for the entire state as well," said State Democratic Party Chair Tyler Dos Santos-Tam.
The meeting, which was conducted over Zoom and broadcast over Facebook live, was held on Wednesday evening and consisted of three rounds of voting to select each of the names.