Maui News
Legislation Seeks to Remove Barriers to Higher Education for Those with Criminal Records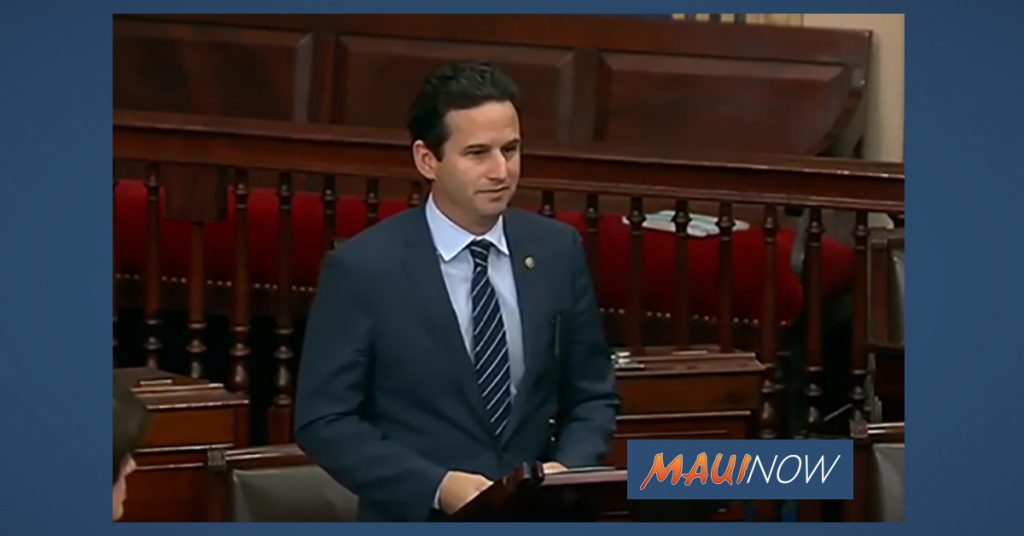 US Senator Brian Schatz of Hawaiʻi reintroduced the Beyond the Box for Higher Education Act, which encourages colleges and universities to remove criminal and juvenile justice questions from their admissions applications by providing guidance and training to schools to change their policies. Most schools currently include these questions in their admissions processes.
"Everyone deserves the chance to rebuild their life through higher education, whether they have a criminal record or not," said Senator Schatz. "This bill pushes colleges and universities to remove criminal history questions from the application process – a barrier that all too often keeps people from heading back to school."
About 70 million Americans have some type of criminal record, which shows up on all routine background checks. These records make it difficult for these Americans to go to college, find a good-paying job, and rebuild their lives, according to Sen. Schatz. Studies have shown that rejection rates for potential students with convictions can be 12 to 13 percentage points higher than applicants who don't have these kinds of backgrounds, and many fail to complete their application once they reach the criminal history question, he said.
As part of his push to encourage schools to change their processes, Sen. Schatz has previously led letters to the "Big Six" higher education associations and the Common Application asking them to remove criminal history questions from their admissions processes. As a result, the Association of American Colleges and Universities and the American Association of Community Colleges urged their members to remove these questions. And beginning in August 2019, the Common Application removed criminal history questions from their form.
The original cosponsors of the Beyond the Box for Higher Education Act include US Senators Dick Durbin (D-Ill.), Amy Klobuchar (D-Minn.), Catherine Cortez Masto (D-Nev.), Ed Markey (D-Mass.), Elizabeth Warren (D-Mass.), Jeff Merkley (D-Ore.), Alex Padilla (D-Calif.), Tammy Baldwin (D-Wis.), Chris Van Hollen (D-Md.), and Richard Blumenthal (D-Conn.).
ARTICLE CONTINUES BELOW AD
Companion legislation in US House of Representatives is being led by US Representative Madeleine Dean (D-Pa.).