Maui Business
Chick-fil-A Kahului expected to hire 100+ team members, hosts hiring events, July 5-8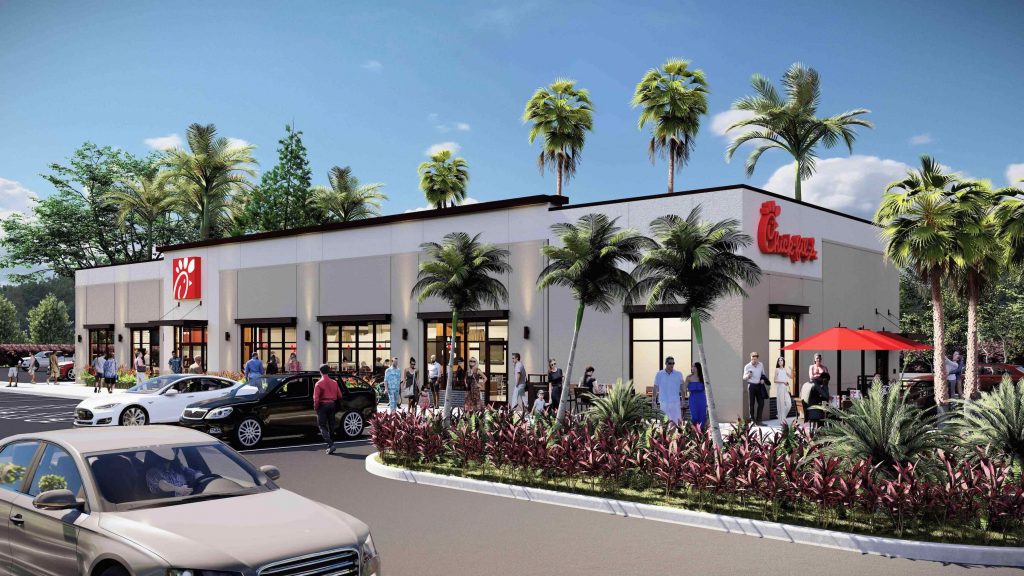 The first Chick-fil-A restaurant on Maui is looking to hire more than 100 part-time and full-time team members as it gears up to open its Kahului location.
The restaurant, located at 14 Ho'okele Street, will host hiring events from Tuesday, July 5 through Friday, July 8.
Applicants can drop by the restaurant anytime between 10 a.m. and 3 p.m. All applicants will receive an application and can have the opportunity to interview onsite. More employment information is also available online.
ARTICLE CONTINUES BELOW AD
ARTICLE CONTINUES BELOW AD
According to a company press release, "Working in a Chick-fil-A restaurant offers the opportunity for teamwork and leadership development in a fast-paced environment. Each Chick-fil-A restaurant offers competitive pay and benefits, leadership opportunities, college scholarships and hands-on training and mentoring by the local restaurant operator."
"We're excited to welcome over 100 Team Members to Chick-fil-A Kahului, the very first Chick-fil-A on Maui," said Sean Whaley, local franchise Operator of Chick-fil-A Kahului. "We look forward to building a team focused on creating a welcoming environment for our guests and making a positive impact on the local community."