Maui News
New Maui Police Chief Selects Las Vegas Colleague as Deputy Chief
Soon-to-be sworn-in Maui Police Chief John Pelletier has selected a colleague from Las Vegas, Charles Hank, as his Deputy Chief.
"The selection of the Deputy Chief is critical to the success of my administration and our Department," said Pelletier in a letter addressed to the Maui Police Department and obtained by Maui Now. "I have spent countless hours contemplating what is best for the Department and for the community. With that in mind, I have made the decision to select a proven leader, Charles Hank."
According to Pelletier, Hank worked more than 30 years in law enforcement with the Las Vegas Metropolitan Police Department, where he was part of the executive staff leadership. Hank is credited with leading the implementation of recommendations for the President's Task Force on 21st Century Policing. He also led implementation of recommendations following the Collaborative Reform Process, which reviewed officer-involved shootings in the LVMPD.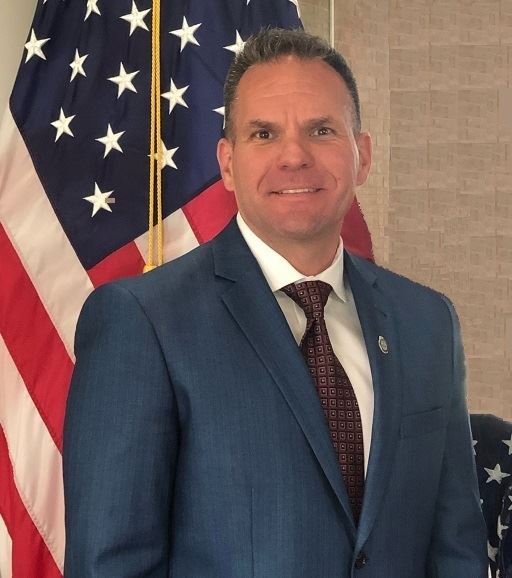 ARTICLE CONTINUES BELOW AD
ARTICLE CONTINUES BELOW AD
In 2017, Pelletier notably served as the incident commander for the One October mass casualty event in Las Vegas. His Deputy Chief selection, Hank, was also part of the command for the incident and provided after-action presentations across the country on preventing, responding to, and mitigating similar active shooter events.
According to Pelletier, Hank offers "highly specialized knowledge" and training that he said will be a "tremendous asset" to the MPD, the County of Maui, and the State of Hawaiʻi.
Pelletier outlined budget priorities earlier this month, asking for a dedicated recruiter, a cold case team, and a K-9 Program.
ARTICLE CONTINUES BELOW AD
The Maui Police Commission on Wednesday also recommended that Pelletier be reimbursed for his estimated moving expenses up to the amount of $15,295.42. The motion passed in a vote with seven members in favor and two excused.
Pelletier will be sworn in on Dec. 15, 2021 at 9:30 a.m. outside of the Wailuku Police Station in an invitation-only event, due to COVID-19 rules on social gathering.