Maui News
Senators Schatz and Braun Introduce Build More Housing Near Transit Act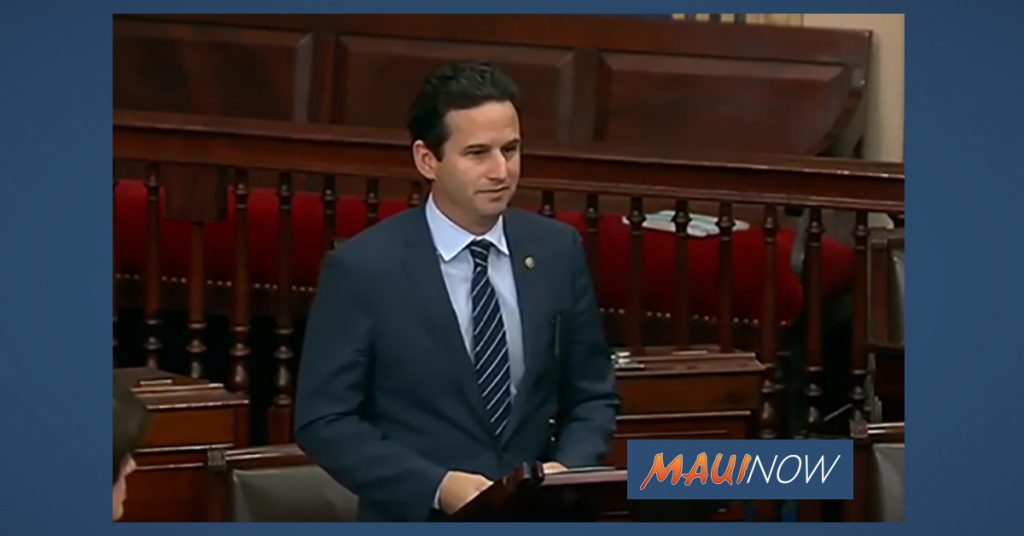 US Senators Brian Schatz (D-HI) and Mike Braun (R-IN) today introduced the Build More Housing Near Transit Act to address America's affordable housing shortage by offering federal benefits and encouraging local governments to build more high-density housing near transit-oriented urban spaces.
The bipartisan legislation directs the Secretary of Transportation to provide a scoring boost to the competitive grant application of public transit projects that include housing planning and development near new stations.
Currently, 47% of renter households are struggling financially, and lack of housing options in transit-friendly areas is a major contributor. Transportation costs are often a household's second-largest expenditure behind housing, meaning more housing in transit areas would have a two-fold benefit.
ARTICLE CONTINUES BELOW AD
ARTICLE CONTINUES BELOW AD
By offering easier access to transit centers, the Build More Housing Near Transit Act will connect more employees with jobs and boost economic output, as well as reduce greenhouse gas emissions through increased public transit ridership. It also will make federal transportation projects more efficient and ensure federal dollars are used most effectively, according to a news release by Sen. Schatz, Chairman of the Senate Appropriations Subcommittee on Transportation, Housing and Urban Development.
"We have a national housing shortage crisis, and one thing is clear: we need to build more housing," Sen. Schatz said. "Our bipartisan bill will make sure that when cities expand or redevelop their public transit systems, they are also building more affordable housing with it. This will help put more families in homes, grow local economies and cut carbon pollution."
Sen. Braun said: "For too long, transit and housing issues have run in parallel. This bill finally marries the two by giving local governments the tools they need to encourage high density and mixed use development to help relieve the affordable housing crisis. This bill gives local communities the resources they need to build more housing near transit systems and encourages them to enable their economies to grow through more housing options for families."
ARTICLE CONTINUES BELOW AD
Mike Kingsella, Chief Executive Officer of Up for Growth Action, a nonprofit that works to solve the housing shortage and affordability crisis, said: "The Build More Housing Near Transit Act addresses the critical link between transportation and housing and will help spur the creation of more walkable, livable and equitable communities. The bill incentivizes early collaboration between transit agencies and local governments and will create closer alignment of land-use policies and transit investments through encouraging housing feasibility assessments.."
The bill also is supported by the American Planning Association and the American Public Transportation Association.
The full text of the bill is here.