Maui Business
More than $1 million awarded to CNHA to expand Pop-up Mākeke
The Council for Native Hawaiian Advancement has been awarded a total of $1,053,000 in funding to expand operations for its Pop-Up Mākeke, an online marketplace supporting more than 500 of Hawai'i's businesses.
Funding was announced in a press release by US Senator Brian Schatz who secured $530 million in new earmarks, in this year's government funding bill.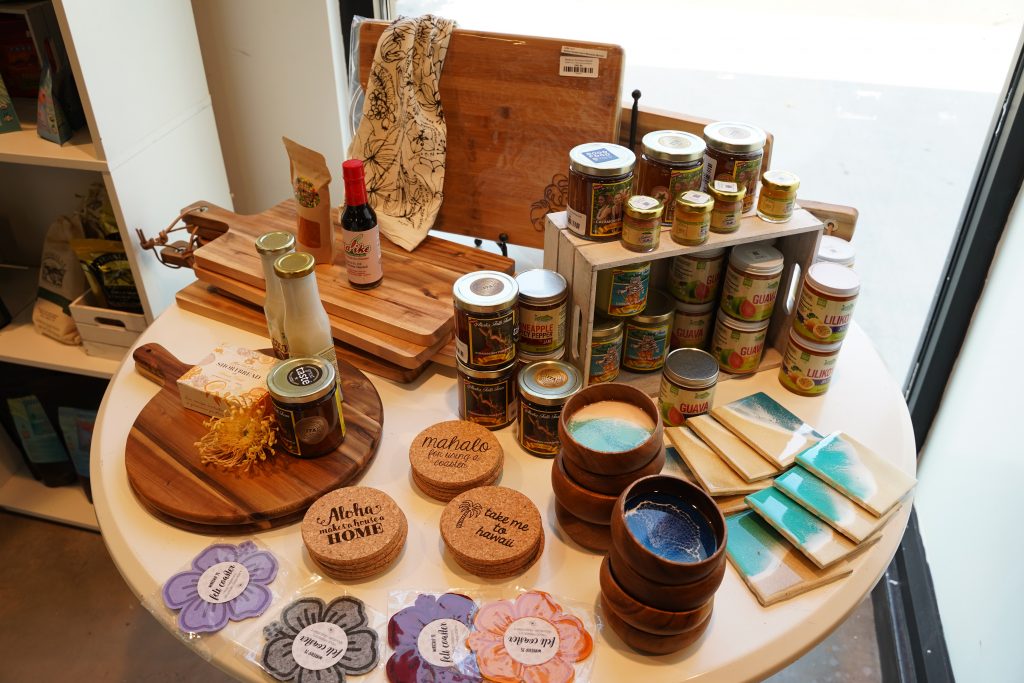 "We are immensely grateful to Senator Brian Schatz for the funding he was able to secure that will benefit Hawai'i's businesses and nonprofits," said Kūhiō Lewis, CEO of CNHA. "The Pop-Up Mākeke supports our local businesses – especially those without an online presence – by providing a platform to expand their reach outside of the state. With this funding, we will be able to support more local businesses and improve the shopping experience for online customers around the world."  
ARTICLE CONTINUES BELOW AD
ARTICLE CONTINUES BELOW AD
The funds provided will be used to support the mission of uplifting Hawaiʻi's small and medium-sized businesses through the further development of the Pop-Up Mākeke's infrastructure and marketing.
The Pop-Up Mākeke was created in response to Hawaiʻi's businesses who were met with challenges during the pandemic.
To date since its launch in April 2020, the Pop-Up Mākeke has generated more than $3 million in gross sales, featuring more than 10,000 products, and fulfilled nearly 50,000 orders to 33 countries.
ARTICLE CONTINUES BELOW AD
For more information about the Pop-Up Mākeke or to shop the more than 500 local vendors, visit PopUpMakeke.com.