Maui News
Maui Obituaries: Week Ending Mar. 12, 2023
Maui Obituaries for the week ending Mar. 12, 2023. May they rest in peace.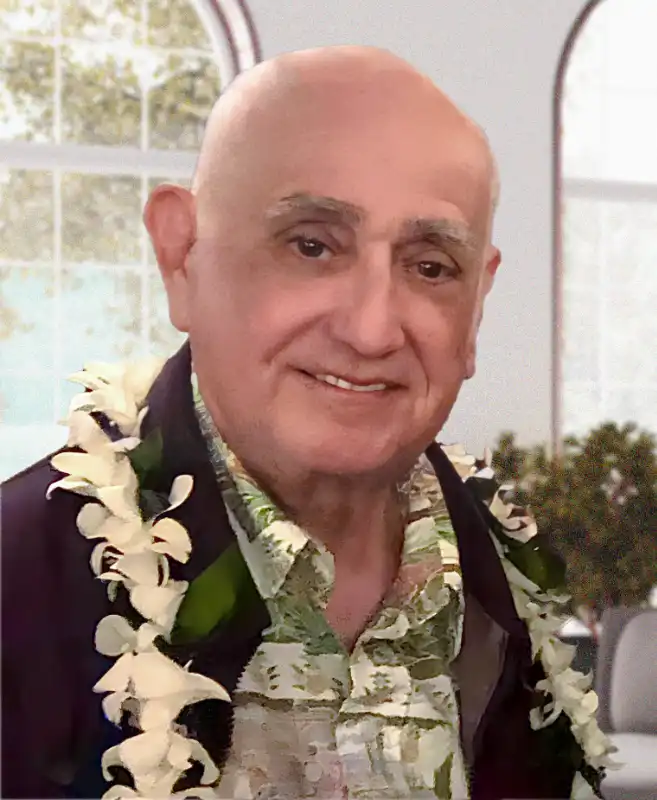 Gilbert N. Fernandes
Aug. 2, 1931 – Jan. 24, 2023
Gilbert N. Fernandes
Gilbert "Sooky" N. Fernandes, 91, of Kahului, Maui, passed away peacefully at his son's home on Jan. 24, 2023, in Mililani, Oʻahu, after a period of failing health.
Gilbert was an engineer; computer and electronics expert; DIY enthusiast; and avid tennis player. A Punahou alumnus, he graduated from Cal Poly San Luis Obispo with mechanical engineering and mathematics degrees.
He retired as engineering services manager from Hawaiian Commercial & Sugar Company (HC&S) on Maui in 1993. He was a member of the Kauaʻi Board of Supervisors (now County Council) and served on the Hawaiʻi Statewide Health Coordinating Council. He was also an active Rotary Club of Kahului participant for many years.
Gilbert is preceded in death by his wife, Nira N.; parents, Frank B. and Emily S.; brother, Raymond C.; and sister, Dorothemae Fernandes Drumeller.
He is survived by his partner, Penny A. Kamoku; sister Adrienne "Renee" F. Thronas; daughter Desiree A. McKenzie; sons Gilbert N. Jr. (Sue Botti), Frank B., Guy D. (Andrea) and Kirk J. (Karen Rowan); grandchildren Braxton, Tyler, Cody, Emily, Kristen, Ashley, Aubrey, Alina, Alyssa, Lexi, Elliana, and Cace; great-grandchild Braylee; as well as many loving nieces, nephews, and cousins.
A Catholic mass and celebration of Gilbert's life will be held at St. Catherine Church in Kapaʻa, Kauaʻi, on Saturday, Mar. 25, 2023. Family, friends, and acquaintances who wish to pay their respects are welcome to visit from 9 to 10:30 a.m. The funeral service and mass will follow, with the burial at St. Catherine Cemetery immediately thereafter.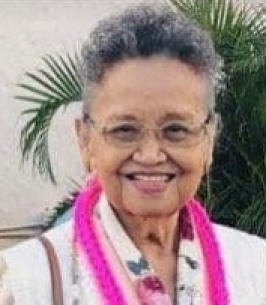 Nov. 19, 1934 – Feb. 21, 2023
Isabel Serdoncillo Malasig, 88, of Kahului, passed away peacefully surrounded by her loved ones on Feb. 21, 2023 under Hospice Maui care.
She was born Nov. 19, 1934, in Manila Philippines. She first worked at the Hale Pau Hana, Maui Beach for two years and for 16 years until she retired at the Hotel Intercontinental. She went back working for another seven years at Grand Wailea Resort Hotel & Spa and enjoyed working at Maui Adult Center on her remaining working years before enjoying traveling to California and Las Vegas.
She is survived by her nine children: Gil (Debbie) Malasig of Wailuku, Roger (Rina) Malasig of Kahului, Julie (Kim) Chapman of Florida, Jaime (Sandra) Malasig,Jr. of Honolulu, Sam (Tita) Malasig of California, Connie (Jay) Ramos of Kihei, Victor (Julia) Malasig of California, Leo (Leila) Malasig of Kahului, Virgie (Shane) Foster of Wailuku; 20 grandchildren; 2 hānai grandchildren and 16 great-grandchildren; two hānai great-grandchildren.
She was predeceased by her husband Jaime R. Malasig, Sr. Jan. 16, 2002 and Paul Ishizaka. Her parents Simeon Serdoncillo and Alberta Garcia, sister Anita Masucbol and brothers Apolinario Serdoncillo and James Skelton.
Services will be held on Friday, March 24, 2023 at Norman's Mortuary at 5:30 p.m. and second day services will be held on Saturday, March 25, 2023 at Christ the King Church with the public visitation at 9 a.m. and prayer service to begin at 11 a.m. Final resting place will take place at Maui Memorial Park in Wailuku at 12:30 p.m.
The family of the late Isabel Serdoncillo Malasig expresses gratitude to the staff at Hospice Maui and Liberty Dialysis for their compassionate care. Thank you family and friends near and far for your thoughts, support and prayers.
Last word from our Mom: I LOVE YOU, bye bye
Arrangements by: Norman's Mortuary
Online Condolences: www.normansmortuary.com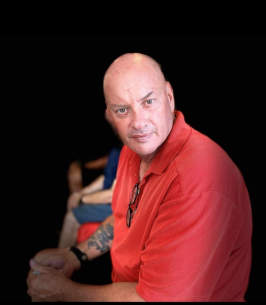 Nov. 20, 1959 – Feb. 25, 2023
William "Billy" Millross, 63, of Makawao,passed away on Feb. 24, 2023. Billy was born on Nov. 20, 1959 to James E. Millross and Virginia M. Sprow in Detroit, Michigan. Billy moved to Hawaiʻi in 1993. He loved the islands and the many friends he made.
Billy is survived by his three children Jason Melanie and Heather. Grandchildren Aaliyah, Jenna, Isabella, Christopher,
Leila and Ronnie. Sisters Marion and Virginia. Brothers Jim, Johnny, Mike and Eddie.
May he be surrounded by his angels, Mom, Dad, Debbie, Bobby and Heather.
E hoʻomaha me ka maluhia.
Arrangements by Norman's Mortuary with online condolences: www.normansmortuary.com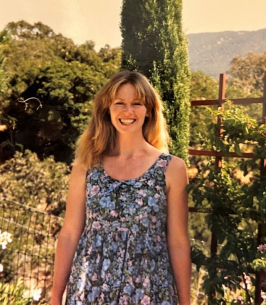 Aug. 22, 1954 – Feb. 27, 2023
Jeanne Marie Shea, 68, of Kahului, passed away on Monday, Feb. 27, 2023 in Wailuku, Maui. She was born on Aug. 22, 1954 in California.
Arrangements by Norman's Mortuary with online condolences on www.normansmortuary.com
Nov. 30, 1922 – Feb. 28, 2023
Alejandrino B. Rasos of Hāliʻimaile, Hawaiʻi, passed away on Feb. 28, 2023. He was born on Nov. 30, 1922 in Uma Ragas Marcos, Ilocos Norte, Philippines.
He is survived by his children, Carlina Bautista, Leticia Rasay, Fermina (Zusimo) Guillermo, Editha (Dionicio) Sanchez and Jun (Lea) Rasos. Also, 15 grandchildren and 29 great-grandchildren.
The family welcomes you for a viewing on Friday, March 24, 2023 at 9 a.m. to 10 a.m. Service to start from 10 a.m. to 12 p.m. at St. Joseph Church Makawao. Burial to be followed at the same location.