Maui Arts & Entertainment
Emma Donovan & The Putbacks, voices of Australia's soul music make their Maui debut
The Maui Arts & Cultural Center presents in a Maui debut, Australia's Emma Donovan & The Putbacks featuring the acclaimed Indigenous vocalist and the Melbourne rhythm combo. The concert is in Castle Theater Saturday, April 8 at 7:30 p.m. Tickets go on sale online only Wednesday, March 22 at 10 a.m.
Acclaimed Indigenous vocalist Emma Donovan and Melbourne rhythm combo The Putbacks burst on to the Australian scene with their album Dawn in 2014, announcing a new voice in Australian soul music. Emma's songwriting is considered optimistic, impassioned, and honest. The Putbacks' music is fluid, live and raw, and the collaboration has won friends and admirers all over the world.
The project was born of Emma and the band's shared love for classic American soul music and the protest music of Indigenous Australia.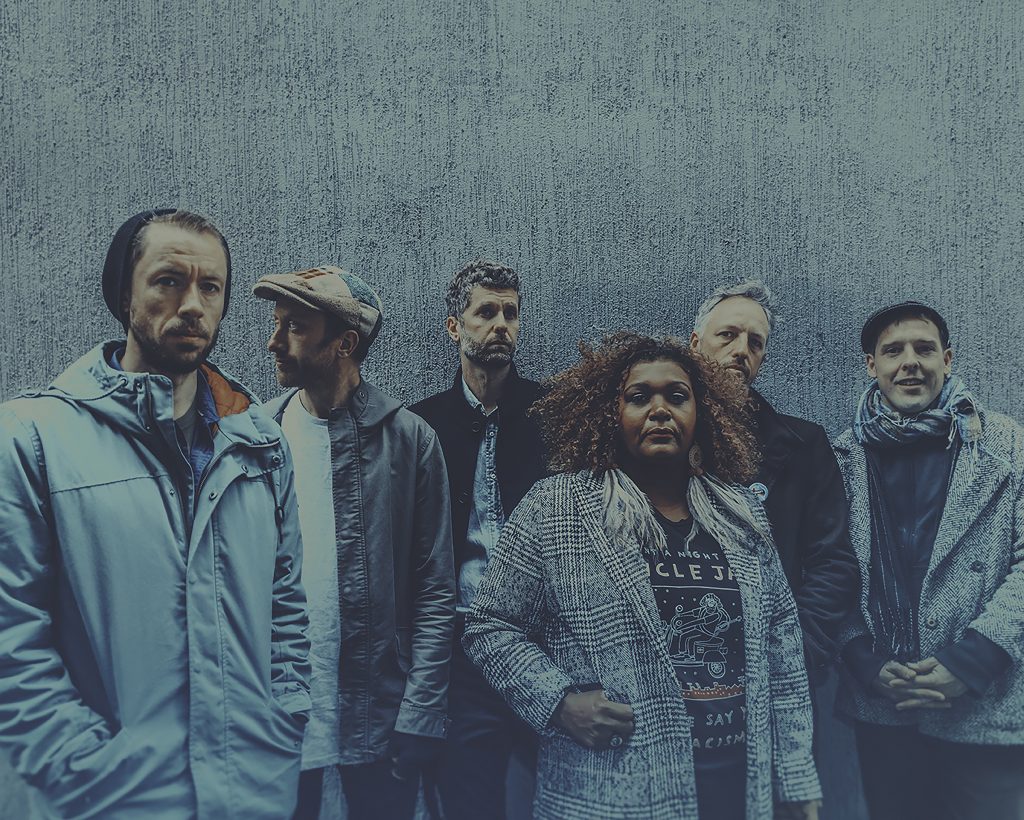 ARTICLE CONTINUES BELOW AD
ARTICLE CONTINUES BELOW AD
Emma Donovan grew up singing church songs with her grandparents on the North coast of New South Wales and her first secular gigs were singing in the family band, The Donovans, with her mother and five uncles. Throughout her career, she has toured and recorded with many of the mainstays of the Australian music industry including Archie Roach, The Teskey Brothers and Paul Kelly and was a part of the Black Arm Band project. It was in The Black Arm Band that Emma met members of The Putbacks and their journey together began.
The Putbacks are a rhythm section – drums, bass, guitar, keyboards and percussion. They take their cues from the great American house bands of the 60s and 70s soul studios such as The MGs, The Meters and The Wrecking Crew.
The Putbacks play together with an understated confidence and an uncanny rapport, a symbiotic unit that moves together with near psychic intuition. Minimal, spooky, and elastic, The Putbacks slide from dance floor fire to cinematic interlude and back, from densely composed music to free improvisation, blurring all the lines in between.
ARTICLE CONTINUES BELOW AD
Tickets for the Maui performance are $35, $50, $65 plus applicable fees. MACC members receive a 10% discount and keiki 12 and under are half price. Student rush day of show and group tickets are available. Tickets go on sale online only at 10 a.m. Wednesday, March 22. To become a MACC member and receive advance purchase privileges on select shows, ticket discounts and other benefits, patrons may log on to MauiArts.org/membership.
All ticket sales are online only at MauiArts.org. The MACC Box Office is not open for window sales but is available for ticketing inquiries only Tuesday through Friday, 10 a.m. to 4 p.m., by phone at 808-242-SHOW (7469) or email [email protected].