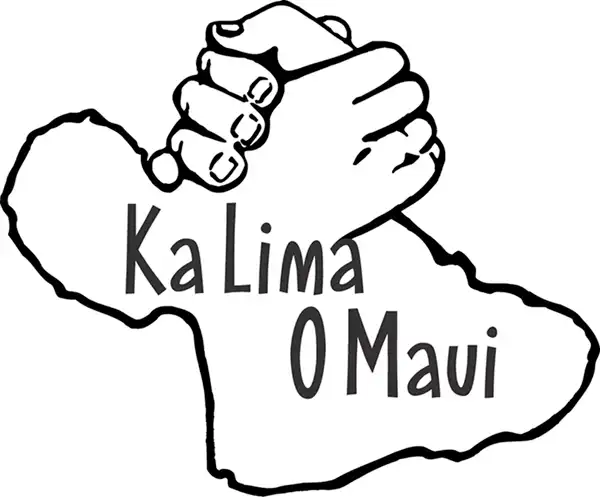 Grounds Supervisor (f/t) and Custodian Supervisor (f/t)
Ka Lima O Maui is seeking a full-time Grounds Supervisor and a full-time Custodian Supervisor. The Grounds Supervisor is for our Grounds crew who maintain Kihei Parks. The applicant should be knowledgeable and experienced in working with weed whackers, hedge trimmers, blowers, chainsaws, and riding mowers. Basic irrigation knowledge is desirable. Must possess a clean, valid Driver's License. Immediate opening.
The Custodian Supervisor is for our contract at the Maui Police Department (MPD) in Wailuku. The applicant should be knowledgeable in basic building maintenance including sweeping, moping, sanitizing, rubbish control, etc. as well as assigning and supervising workers in this experienced work crew. Since it requires working in the MPD, you will need to pass a Background Check before employment.
Retirees are encouraged to apply.
Call or text Dan at (808) 344-8332 for more information. To file an application online, go visit www.kalimaomaui.org