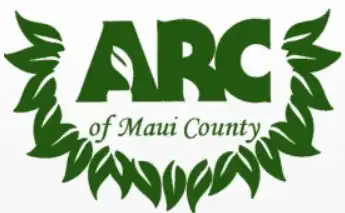 Direct Support Professional
Arc of Maui County
104 North Market Street ste 202b, Wailuku, HI, USA
Directly support persons with developmental and intellectual disabilities in all areas of the active treatment program. Teach life skills by individuals' goals and transport them into the community.
Work settings are available in Adult Day Health group, residential and community settings.
Must have a valid driver's license and the ability to pass background and pre-employment drug tests.
Full and part-time positions available.
Benefits for full-time include medical, dental, vision, 403B retirement, Life insurance, massage & chiropractic, vacation, paid holidays, and paid training.
$250 new hire bonus paid after successful completion of 90days.
For more information and to apply contact Stephanie at 808-242-5781 ext 214 or via e-mail at [email protected]