Maui News
127 Laid Off Workers at Montage Kapalua Bay Benefit from Nearly $158,000 in Assistance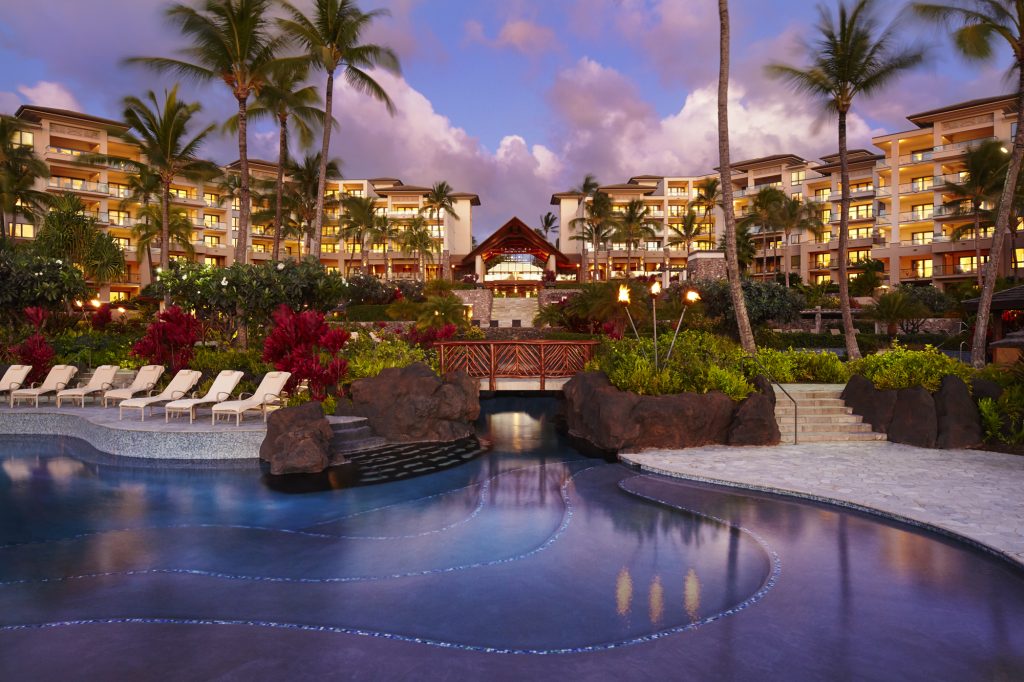 The Montage Kapalua Bay Pono Project provided $157,950 in assistance for essential needs to 127 workers who were laid off in March 2020 due to the COVID-19 related shutdown of the resort.
The Pono Project, which ran from May 2020 through early January 2021, was funded by donations from the Montage Kapalua Bay condominium owners in partnership with the Hawaiʻi Community Foundation and the Montage Kapalua Bay Associate Support Fund.
The Montage Kapalua Bay condominium owners set up the Pono Project specifically to help workers who were employed and furloughed when the pandemic forced the closure of the resort. The condominium owners made multiple contributions to the Pono Project through the months, allowing more workers to be helped.
ARTICLE CONTINUES BELOW AD
ARTICLE CONTINUES BELOW AD
The recently completed grant program was administered by Maui Economic Opportunity, based on the nonprofit agency's success with administering Maui County's Hawaiʻi Emergency Laulima Partnership (H.E.L.P.) program.  
The $8 million H.E.L.P. program provided money for essential needs to 12,494 households and 33,734 Maui County residents economically impacted by the pandemic.
"Many people, especially those who made their living in the visitor industry, faced immediate and complete loss of income when the pandemic struck," said MEO CEO Debbie Cabebe. "The generous and thoughtful gifts by the Montage Kapalua Bay condominium owners helped Montage workers buffer the pain and worries of making ends meet. We were glad to be able to help facilitate the process."
ARTICLE CONTINUES BELOW AD
The Pono Project offered assistance for food, medicine, rent, mortgage, utility payments, phone or internet service, car loan payments, insurance (car, home and medical), child care tuition, auto repair and emergency plumbing.
The funds were paid directly to businesses providing the services or items and ranged from $500 to $1,250 based on family size. Grants originally were intended to be a one-time benefit but later was modified to allow workers to apply multiple times. Some workers received up to four months of help.
The Montage Kapalua Bay has reopened and currently is accepting guests.