Maui News
Construction Starts March 1 on Central Maui District Maintenance Operations Building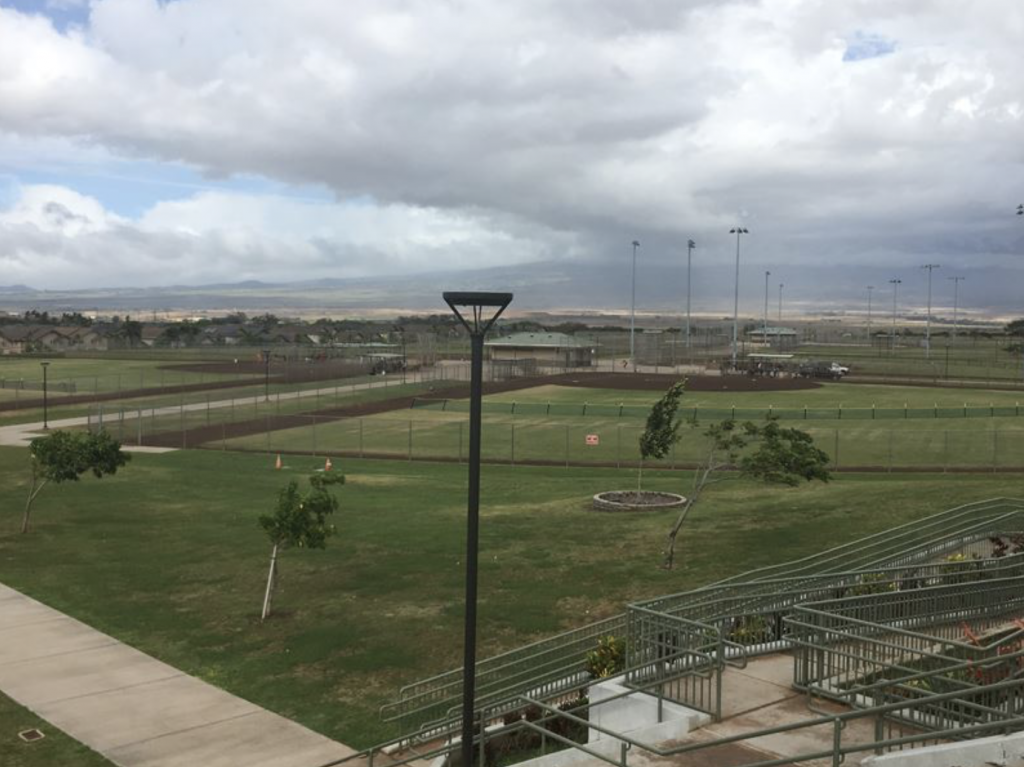 Construction is scheduled to begin Monday, March 1, 2021, on the Central Maui District maintenance operations building project.
The Department of Parks and Recreation made the announcement saying work is expected to be ongoing for a year.
The project includes construction of a new building with site and drainage improvements, an above-ground fuel storage tank, and parking and landscaping within the Central Maui Regional Sports Complex. The new building will be located near the complex's South Kamehameha Avenue parking lot entrance.
ARTICLE CONTINUES BELOW AD
ARTICLE CONTINUES BELOW AD
The Sports Complex will remain open for public use, and the Department of Parks and Recreation will continue to permit outdoor organized sports activities. For safety reasons, the County asks the public to remain outside of the construction area.
The construction contractor is Maui Kupono Builders, LLC dba Manu Builders.