Maui Arts & Entertainment
Chinese New Year on Maui features special event at Lahaina Cannery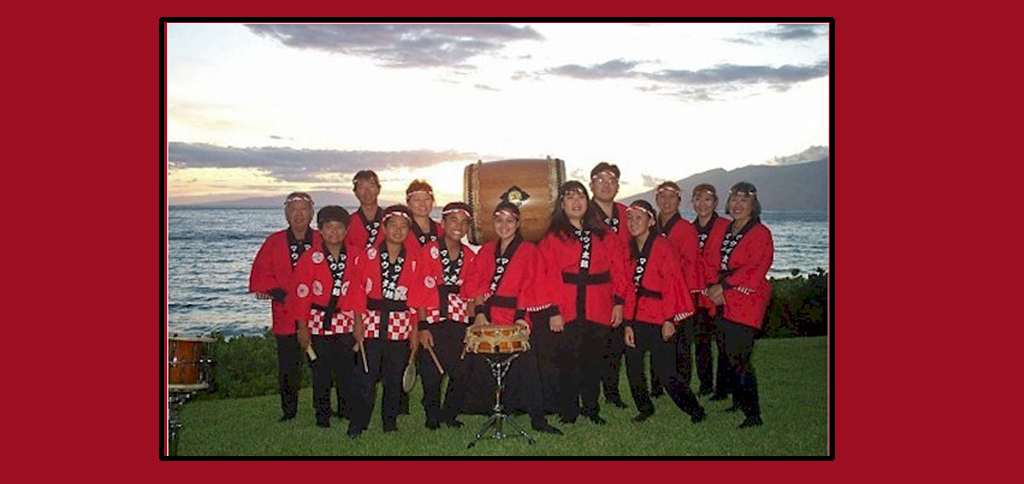 Lahaina Cannery kicks off Chinese New Year on Jan. 28 with a special performance of Taiko Drums, firecrackers and the traditional "feeding of the lions.
This free cultural experience, which runs from 12:30 to 2:30 p.m. It is led by the island's Maui Taiko and O'ahu's enigmatic Au's Shaolin Arts Society, which will usher in the "Year of the Rabbit" for West Maui residents and visitors.
This family-friendly event will have a variety of keiki crafts near the stage.
ARTICLE CONTINUES BELOW AD
ARTICLE CONTINUES BELOW AD
Maui Taiko will begin the celebration at Center Stage followed by the firecrackers outside the Cannery front entrance near Starbucks. The traditional Chinese lion dancing will proceed into the Cannery, where the stores will "feed the lion." The event ends at Center Stage for more keiki craft activities.
Lahaina Cannery continues to host complimentary weekly Polynesian shows, Hula and 'ukulele lessons at its Center Stage. Visit www.LahainaCannery.com for the weekly events schedule. 
Lahaina Arts Society also continues on the Cannery every Friday and Saturday. There also will be a Jan. 31 event from 9 a.m. to 4 p.m. on the lawn fronting Starbucks.
ARTICLE CONTINUES BELOW AD
Come talk story with local artists featuring paintings, glass art, ceramics, photography, woodcarving and jewelry.
To learm more about Lahaina Cannery's events, current store openings and hours visit www.LahainaCannery.com or follow @LahainaCannery on Facebook, Instagram and TikTok.