Maui Business
Bayer Hawaiʻi's Monarch Butterfly Kit giveaway raises awareness for pollinators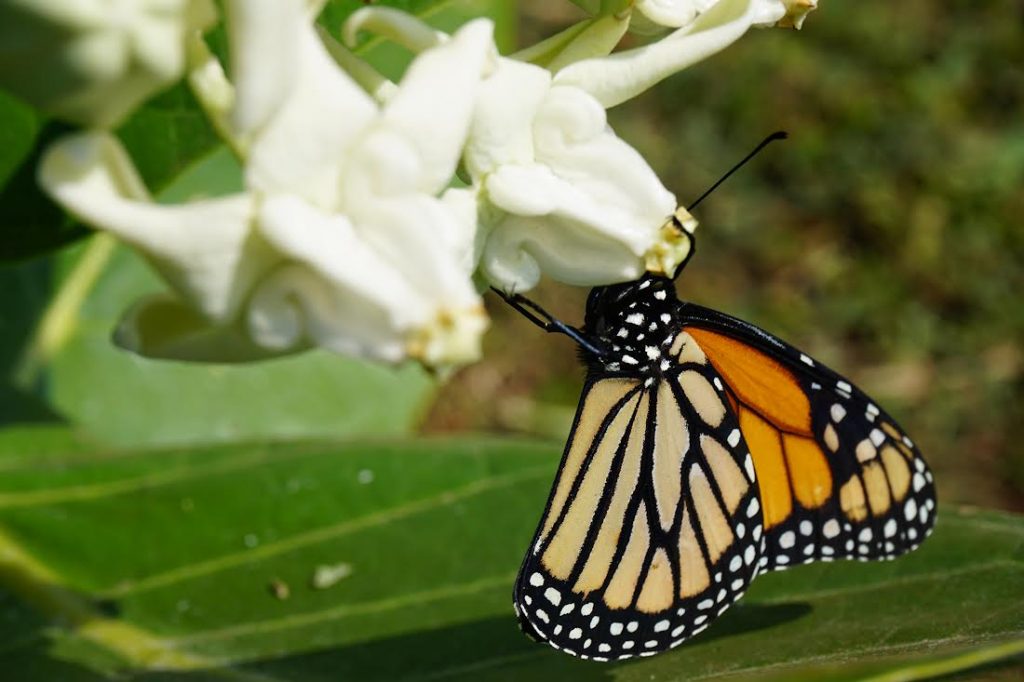 In an effort to raise awareness about the importance of monarch butterflies in local agriculture, Bayer Hawaiʻi has again partnered with Sharing the Butterfly Experience to give away Monarch
Butterfly Kits.
This year, in addition to the kit, which includes everything a budding butterfly farmer needs to care for a monarch caterpillar as it grows into a fully-grown butterfly, winners will also receive several other gifts from Bayer.
Hawaiʻi residents can enter to win one of four packages via Bayer Hawaiʻi's Instagram from June 19 to 25.
ARTICLE CONTINUES BELOW AD
ARTICLE CONTINUES BELOW AD
Each Ultimate Monarch Butterfly Package will include a Monarch Butterfly kit – with 15 live caterpillars, a 24-inch by 12-inch habitat to protect the caterpillar from predators, a picture book on how to raise monarch butterflies, a bag of food to feed the caterpillars, a crown flower plant for the next generation and instructions on how to raise monarch butterflies – a Bayer Hawaiʻi Farm to Table Activity Book, a Seminis vegetable seed packet, garden tools and a tote bag.
"Since 2018, we've been able to give away more than 70 monarch butterfly kits across Hawaiʻi. Not only does this create a memorable and educational experience for the winners, it helps raise awareness for the critical role pollinators play in our world, specifically in our food supply," said Monica Ivey, corporate relations lead for Bayer Hawaiʻi. "It's a privilege to help others experience these beautiful and extremely valuable creatures, and to support their conservation."
The Monarch Butterfly Kits are assembled by Sharing the Butterfly Experience, the only Hawaiʻi member of the International Butterfly Breeders Association and Association For Butterflies. Each kit includes a 24-inch by 12-inch habitat along with instructions and materials needed to raise monarch butterflies.
ARTICLE CONTINUES BELOW AD
Monarch butterflies undergo a life cycle of four stages. A monarch caterpillar hatches from a tiny egg laid by a female butterfly, then goes through five moltings while feeding on crown flower (one kind of milkweed). From there, it turns into a chrysalis or pupa, and then finally emerges as a fully developed butterfly. The entire growth process takes up to 20 days.
For more information about Bayer's Monarch Butterfly Kit giveaway,
visit https://hawaii.bayer.us.