Crime Statistics
Man Arrested at Kahului Airport for Alleged Arson of Wailuku Home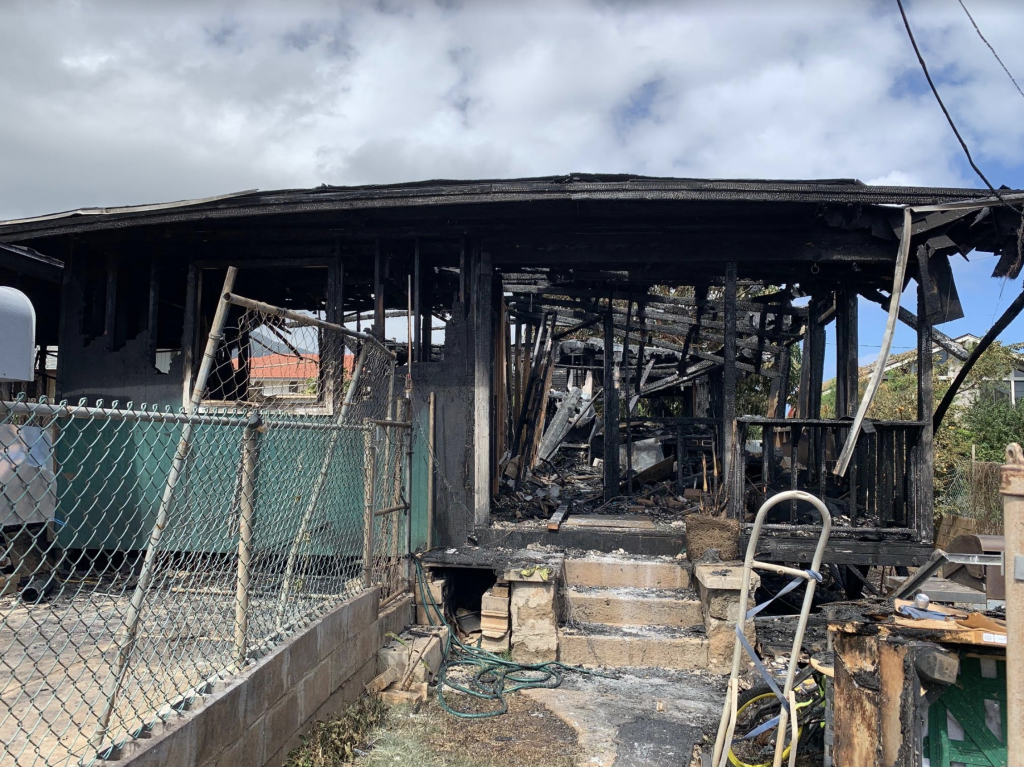 A 28-year-old man was arrested for alleged first degree arson following an investigation into a house fire reported early Wednesday morning in Wailuku.
Police say James Wiles, who was recently evicted from the home, "had made previous statements that he would burn down the residence if he was ever kicked out."
Wiles was also known to drive a blue-colored Acura "MDX" multi purpose vehicle which police say was "similar in appearance" to the vehicle that was last seen leaving the area of the fire.
ARTICLE CONTINUES BELOW AD
ARTICLE CONTINUES BELOW AD
Police located Wiles' vehicle parked within the Walmart parking lot. A female reportedly told police that Wiles had left the vehicle in her possession. She further stated that he "was planning on leaving the island because he had burned down a house and police were looking for him," according to police reports.
Wiles was located and arrested at the Kahului Airport where it was learned that he also had two outstanding bench warrants in the amount of $50,000.
The Wailuku house fire caused an estimated $130,000 in damage. No one was living in the home at the time of the fire, and no one was injured as a result of the incident.
ARTICLE CONTINUES BELOW AD
The investigation is on-going.