Maui Coronavirus Updates
Guide Details Help for Families, Workers & Business Owners Under New American Rescue Plan Act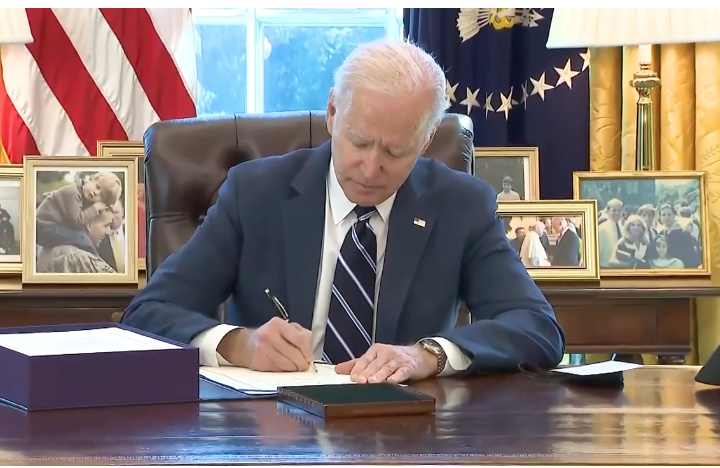 US Sen. Brian Schatz (D-HI) released a new comprehensive guide to help Hawai'i families, workers and small business owners navigate federal COVID-19 relief resources and programs authorized by the American Rescue Plan Act. 
At least $6.1 billion from the new COVID-19 package is headed to Hawai'i. The resource guide provides important information on how to access new programs, such as the expanded Child Tax Credit and a grant program for restaurants and similar establishments, including food trucks, caterers and bars.
"If you've lost your job, can't make rent, or need help keeping your businesses afloat, I encourage you to visit our website to learn more about the latest federal resources and programs," Sen. Schatz said. "As more federal assistance becomes available, we'll keep updating the guide so that you have more information about the relief available to you."
ARTICLE CONTINUES BELOW AD
ARTICLE CONTINUES BELOW AD
The guide includes details on eligibility, coverage and directions on how to access dozens of new and existing federal relief programs ­— including unemployment benefits, direct cash payments, rent and mortgage assistance, tax relief, small business grants and loans, emergency paid sick leave, and more. The guide also includes specific guidance to help seniors, veterans, college students, farmers and fishers, educational institutions, and local governments access federal relief.
The American Rescue Plan Act was passed by the Senate on March 6 and was signed into law by the president yesterday. For a full breakdown of the $6.1 billion in estimated funding for Hawai'i, click here.
RESOURCES FOR HAWAI'I
ARTICLE CONTINUES BELOW AD
On March 11, the president signed the American Rescue Plan, a new COVID-19 relief package that will provide at least $6 billion in new federal funding to help Hawai'i families and local businesses during the pandemic.