Maui News
Kīpahulu District seeks high school students for the summer Youth Conservation Corps 
Applications are being accepted for the park's Youth Conservation Corps summer employment program until May 15, 2023. The summer jobs are available in the Kīpahulu District of Haleakalā National Park for youth between the ages of 15 and 18 years old.
Participants will be paid to work, learn, and gain leadership skills. No prior experience is needed, just an eagerness to make a difference through conservation. YCC engages young people in work experiences at national parks, forests, wildlife refuges, and fish hatcheries, while developing an ethic of environmental stewardship and civic responsibility.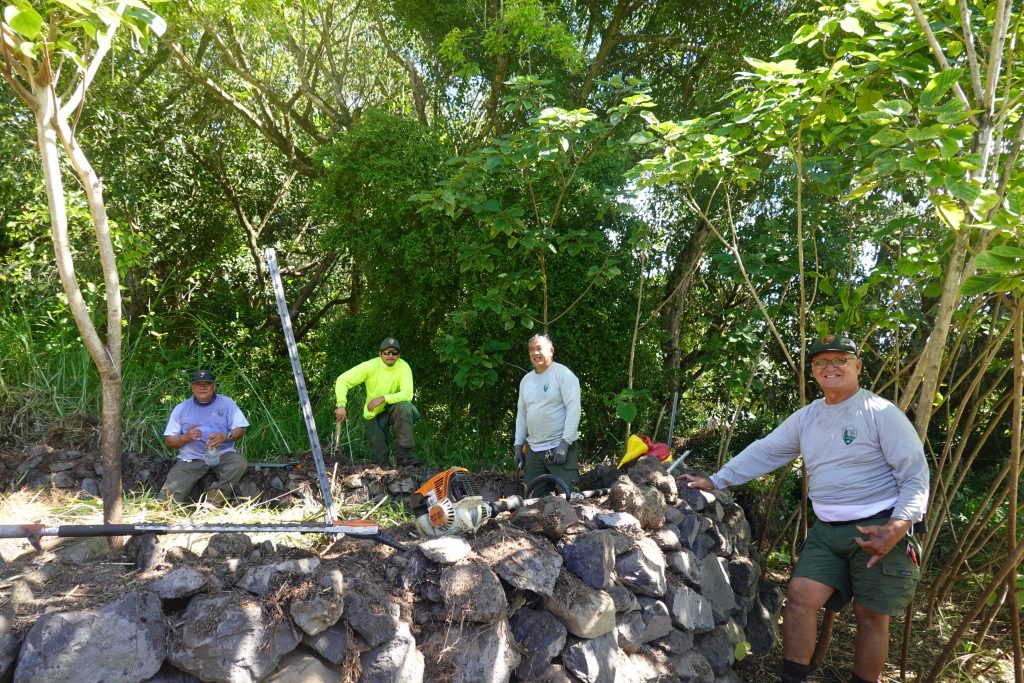 "Preserving the natural and cultural resources of Kīpahulu for the enjoyment of future generations is a fundamental responsibility of Haleakalā National Park. The Youth Conservation Corps helps foster a unique opportunity for youth in the local community to gain paid professional work experience while caring for their 'āina," said Superintendent Natalie Gates. 
ARTICLE CONTINUES BELOW AD
ARTICLE CONTINUES BELOW AD
The YCC crew for Haleakalā National Park will work June 11 to Aug. 5, 2023. Participants will work outdoors to help restore the Kīpahulu cultural garden, build trails, and share park information with visitors. The pay is $16 per hour for a 40-hour work week during the 8-week long summer program. Housing is not available. There will be a ride-share carpool option available for transporting YCC members from Hāna to Kīpahulu each workday for the duration of the season.
More information about the application process is available on the YCC website.